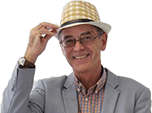 Short-Term Additional Driver Insurance From £3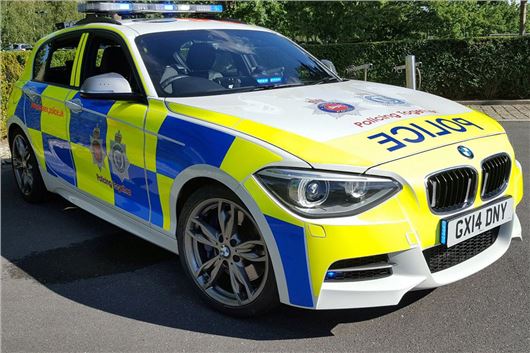 Published 01 February 2017
With police massively cracking down on uninsured drivers, no one can afford to take the risk. 
This is a particular problem for anyone selling a car privately. Most private car insurance policies no longer cover a policyholder to drive other insured cars. That means any potential buyer who wants to test-drive your car probably won't be insured.
So, for that reason (and for many other reasons) Admiral has come up with a means of obtaining immediate insurance cover from £3 for an hour (more typically from around £5 an hour).
Simply contact www.admiral.com/car-insurance/car-sharing on a Smartphone, tablet, laptop or PC and short-term insurance cover can usually be arranged immediately, for any period from one hour to 30 days. 
Admiral ran a comparative quote for short-term insurance for a 22 year old female from Cardiff, with a full UK manual licence, driving someone else's already insured 2010 Chevrolet Spark.
| | | | | | | |
| --- | --- | --- | --- | --- | --- | --- |
|   | 1hr | 4 hrs | 6hrs | 24 hrs | 36 hrs | 48hrs |
| Admiral CSI | £5.00 | £7.00 | £8.30 | £20.00 | £23.30 | £26.70 |
| Cuvva | £8.57 | £18.29 | £33.38 | £33.38 | £44.11 | £44.11 |
| Dayinsure | - | - | - | £36.37 | £58.95 | £58.95 |
The minimum period for cover with Dayinsure is 24 hours. Cuvva only provides insurance for 1,2,3,4 or 24 hours but not for 6, 8 or 10 hours. Drivers who require cover for between 4 and 24 hours from Cuvva would have to pay for a whole day.
People using Admiral Car Sharing Insurance can get cover for a car owned by any friend, colleague or family member. Not merely for buying a car, but also for borrowing a car, for taking over the driving on a long trip, even for becoming a 'designated driver' to take people home from a social event.
If they have an accident while driving the car, the car owner's no claims bonus will not be affected. They will also get a courtesy car while their car is in for repairs, so shouldn't be too inconvenienced should the worst happen.
The person borrowing the car can also build up their own no claims bonus when they use Admiral Car Sharing Insurance. Anyone who insures a car for thirty days or more without making a claim, will get a no claims bonus valid for use on future Car Sharing Insurance policies. If they remain claim free for a 12 month period, they will get one year's introductory no claims bonus, valid on any Admiral Group car insurance product.
Admiral covers drivers aged 18 and older, meaning students returning home for the holidays can get insured to drive Mum or Dad's car.  
About Admiral Car Sharing Insurance:
The car must already be insured on its own policy, Car Sharing Insurance is specifically for the person borrowing the car

That person must also be aged 18 or older and there is a £750 excess if they should have an accident

The owner of the car can't make a profit from someone borrowing the car. However they can take money for any fuel used

Annoyingly, if you want to put someone on cover between 10.00am and 4.00pm, you have to buy a full day's cover.
Comments
Author

Honest John
Latest