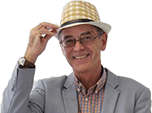 What is a pre-registered car?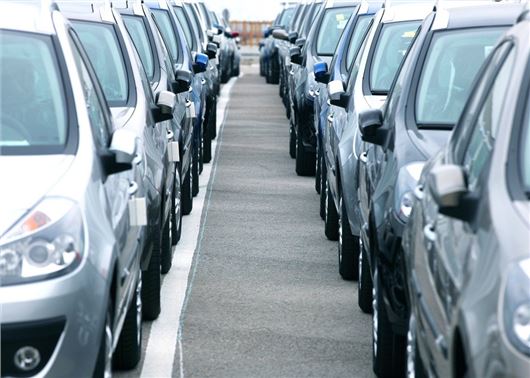 Published 01 January 2017
A pre-registered vehicle has a very specific definition, but is applied to a range of different cars for sale that are technically used, but are factory fresh.
Car manufacturers have had to declare the numbers of cars they register to themselves in the official monthly registration figures, along with the gross income for the vehicles received by the suppliers.
This is meant to deter manufacturers from inflating their own sales figures each year.
Reasons to pre-register, or for dealers to self-register cars mainly stem from generous bonuses dealers receive for hitting sales targets. The bonus outweighs the discount they would then be offering on the cars that are self-registered.
And, if a car is registered and withheld from sale for three months, it isn't included in the official pre-registration figures from the Society of Motor Manufacturers and Traders.
Industry insiders have for a few years now been suggesting the new car market in the UK isn't quite a buoyant as the official registration figures suggest, and while consumer demand is healthy and there are plenty of good deals around, the number of cars registered in the last few years could be a few hundred thousand higher than the genuine 'sales'.
But this also means there are plenty of cars out there that look and feel like new, but are available for substantially lower prices than buying a car to order, specifying your preferred options and colours.
How this will play out against a backdrop of pressure to increase new car prices because of exchange rate pressures in 2017 remains to be seen. But in the meantime there should still be plenty of good deals.
We've produced a guide to getting the best out of buying a pre-registered car, to make sure you're aware of the benefits and potential pitfalls.
Want to know more? Check out our top 10 tips for buying a pre-registered car
Comments
Author

Simon Harris
Latest