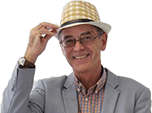 November 2016 recall round up: Kuga fires and dangerous BMW airbags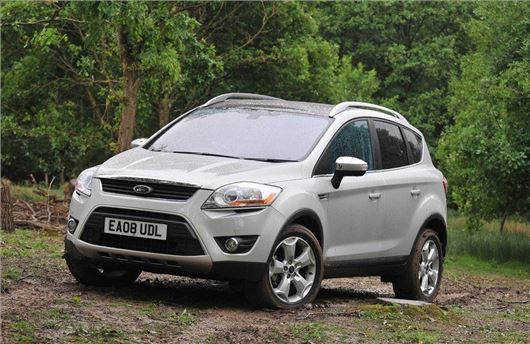 Published 05 December 2016
It's that time again… In November 2016 the Driver and Vehicle Standards Agency (DVSA) issued eight recalls for passenger cars. Models affected include the BMW 3 Series, Renault Scenic, Ford Kuga and Fiat 500.
The biggest recall is for BMW 3 Series, 5 Series and X5 models, of which more than 200,000 produced from 2002-2006 are being recalled over airbag deployment issues. The recall states that the airbag inflator may rupture, causing metal shards to be ejected into the car in the event of an accident.
Another large recall affects the Ford Kuga. More than 20,000 produced from 2008-2010 need replacement washer jets, since they may rust and then overheat, causing a localised fire.
Just over 4200 Mercedes-Benz E-Class models have been recalled because a connector in the wiring harness can fail, resulting in the fuel pump cutting out and the vehicle stalling.
3300 examples of the Toyota Prius produced between August 2016 and October 2016 have been recalled to have adjustments to the foot operated parking brake, which may stop engaging properly over time.
There are also recalls for limited numbers of the Jaguar F-Type SVR, Renault Scenic, Vauxhall Mokka and Fiat 500 - see the table below for full details for all the November 2016 recalls.
Comments
Author

John Slavin
Latest