Confusion as new child car seat law is delayed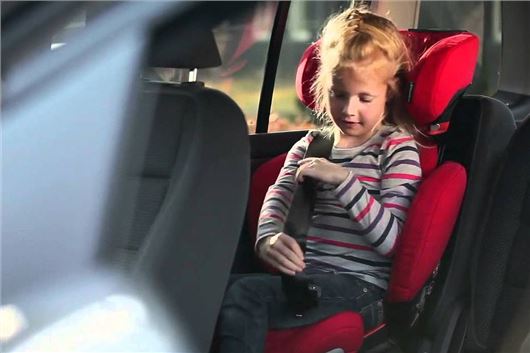 Published 05 December 2016
A new law for child booster seats that was due to come into force in December 2016 has been delayed until 2017.
Part of the revised rules will see backless booster seats outlawed for children up to 125cm tall or 12-years old, whichever comes first. Parents could face a fine of up to £500 for using the wrong type of child seat.
The changes in law are likely to come into effect in March 2017, though it may be the summer until the new rules are finally implemented.
A spokesman for the Department for Transport said, "Legislation is complex as there has been a switch in classification from weight in kilograms to height in centimetres to calculate the correct seat for a child. UK law must be consistent with European regulations and the United Nations too. The delay is unavoidable, but the safety of children in cars is our prime consideration."
The new law means all children up to the age of 12-year old or 125cm tall must travel in an E-marked booster seat with a back. For children between 126cm and 135cm in height, they can use a booster cushion with no backrest, but this type of seat is being phased out and will only be on sale for a limited period after the change in the law comes into force.
Safety experts recommend using a high-back booster seat for children up to the height of 150cm for maximum protection.
Legislation for children from birth to 15-months old remains unchanged and they must use a rear-facing seat. A forward-facing seat can be used from 15-months to 3-years-old but it must have a harness or safety shield to secure the infant.
The change in the law has been prompted by more accurate European testing of booster seats for side impact injuries. High-backed booster seats provide greater protection to a child's head and torso. This type of seat is also proven to place the lap-diagonal belt correctly across the chest and hips of children.
Incorrect use of a booster cushion can place the belt too close to a child's throat or across the stomach with the risk of serious injury in a collision.
Comments
Author

Al Suttie
Latest