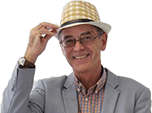 Top 10: Tips for staying within the speed limit
It's all too easy to unintentionally creep above the speed limit - it's something we've all been guilty of doing. The fact modern cars are so refined and comfortable mean they give drivers little sensation of their speed. But it only takes a split second for something unexpected to happen. on those occasions a few miles per hour can make all the difference - literally - between life and death. So here are in association with RoSPA are ten tips to help you stay within the limit.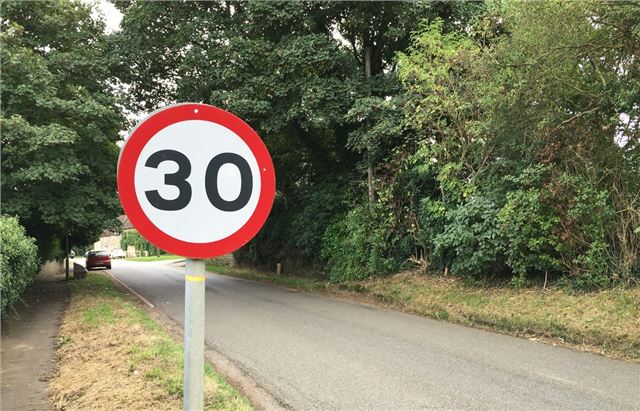 1


Know your limits...
Plenty of drivers who have been caught speeding, complain that they thought the road had a higher speed limit - the classic 'I thought it was 40mph not a 30mph'. But ultimately you as the driver need to know the speed limit of the roads you are using.
In many cases, the nature of the road does not indicate the speed limit. In urban areas, for example, dual carriageways can have limits of 30mph, 40mph, 50mph, 60mph or 70mph. Don't just assume a speed limit.
But if you are not sure, assume the limit is lower until you see a sign. Better that than risking a speeding ticket.
Comments