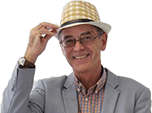 Road safety group launches pledge to cut road deaths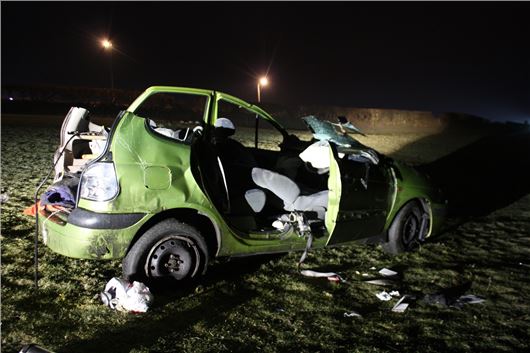 Published 21 November 2016
It's Road Safety Week this week - 21-27 November - and Brake has launched its annual awareness campaign to cut the number of deaths on Britain's roads.
According to Department for Transport figures, there were 186,000 reported casualties and 1732 deaths on Britain's roads in 2015. However, while reported road deaths are 45 per cent down on a decade ago, road safety charity Brake believes more can be done to reduce the number of fatalities and injuries. 
During Road Safety Week, Brake is calling on drivers to Make the Pledge by belting up, slowing down and resisting the urge to use their mobile phone when at the wheel.
Top 10 tips for staying within the speed limit
Drivers are also being urged to take a zero tolerance towards alcohol, when driving. According to Brake, one in 10 drivers/motorcycle riders killed in a crash had alcohol present in their body, even though they weren't actually over the legal blood-alcohol limit
The nationwide campaign, which is sponsored by Specsavers, is also calling on drivers to have regular eye tests and improve urban air quality by driving less.
Motorists can sign up for the six elements of Make the Pledge - slow, Sober, Secure, Silent, Sharp and Sustainable - by visiting Brake's website. Drivers can also register to be part of Road Safety Week 2016 and get a free electronic action pack.
Comments
Author

Dan Powell
Latest