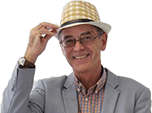 Parents are the safest drivers, says research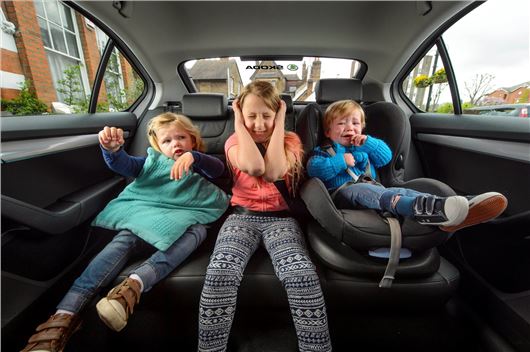 Published 23 November 2016
Research by a brand of child seats has suggested that almost two million drivers "only start checking their speed limit when they become parents."
Yes, a survey of 1,000 parents has revealed that a third (36%) say they became more safety conscious behind the wheel once the baby arrives, while almost half (45%) reckon they pay more attention to other cars than they did before.
The research, commissioned by Maxi-Cosi to coincide with Road Safety week – and in no way an exercise in brand recognition – has been extrapolated to conclude that "1.9 million Brits" drive more safely after the birth of their children. 
In fairness, following the results the company conducted some road-based research with the British School of Motoring, and found that parent drivers are indeed more alert while driving. You can see the video below:
Dr Rachel Andrew, a family psychologist who led the exercise, said: "The parents that took part in this social experiment described the ability to consciously shift their focus from what was happening in the car to really concentrate on their driving. This makes them pay more attention to their surroundings and stops them from going onto auto-pilot. If everyone thought like this, the roads would be a much safer place."
Maxi-Cosi has shared five tips for 'driving like a parent' on its website. Below is an abridged version, but you can read them in full here.
1. Allow more time: leave plenty of time to reach your destination stress-free.
2. Keep calm: don't sweat the small stuff, listening to relaxing music can help. drivers focus on the road.
3. Belt up: mums and Dads spend a lot of time making sure their precious passenger is clipped in properly – and leading by example.
4. Remember the kids on the road, not just in the car: realising that your speed can kill should stop you from putting your foot down in a hurry.
5. Plan ahead: parents are used to planning their days with precision and this includes knowing their optimum route, as well as where they can safely stop to attend to their children if they need to.
Here's a little video we made with some safety facts that you might not be aware of: 
Comments
Author

Mark Nichol
Latest