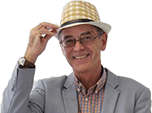 Cars Outgrow Britain's Parking Spaces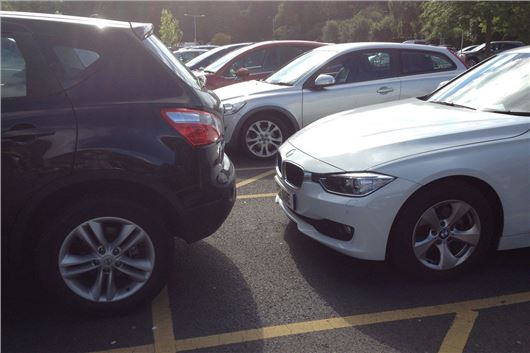 Published 21 November 2016
A significant increase in parking damage insurance claims is attributed to the rising size of big SUVs trying to fit into regulation size parking spaces.
The official government guideline for parking spaces is 4,800mm long x 2,400mm wide.
Yet the latest Audi Q7 is 5,089mm x 1,983mm. The latest BMW X5 is 4,886mm x 1,985mm. The latest Volvo XC90 is 4,950mm x 2,008mm. The latest Mercedes Benz GL is 5,130mm x 1,982mm. Not to mention the Bentley Bentayga that is a colossal 5,141mm x 1,998m x 1,742mm.
A typical pick-up truck such as a Ford Ranger is 5,274mm x 1,850mm. The smallest Ford Transit Custom is 4,972mm x 1,986mm.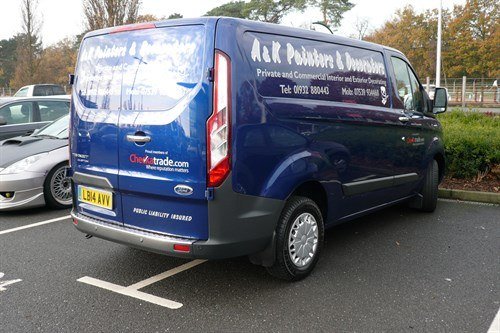 All these widths are plus door mirrors. 
Figures from Accident Exchange show that car parking incidents now account for more than 30% of all accidents, representing a 35% surge in parking prangs costing £1.4 billion in claims.
With the added challenge of pillars and tight ramps in multi-storey car parks, manoeuvring larger vehicles is now making some car parks 'no-go' areas for motorists daft enough to buy oversize cars.
With an average bill of £2,050 to repair accident-damaged vehicles, parking-related incidents now account for more than 30% of all accidents. It is now estimated that there are over 675,000 car parking collisions of this type annually – a staggering 1,859 every day.
Selection of large SUVs and vehicles
 
Length (metres)
Width (metres)
Avg. Parking Space**
4.8
2.4
Mercedes GL-Class
5.05
1.98
Audi Q7
5.05
1.96
Land Rover Discovery 5
4.97
2
Volvo XC90
4.95
2
BMW X5
4.88
1.93
Ford Edge
4.8
1.92
Volkswagen Touareg
4.8
1.94
Hyundai Santa Fe
4.7
1.88
And it's not just the obviously big cars. Even tiddlers like the Vauxhall Corsa are 16% bigger than they were 15 years ago. The Accident Exchange report found that the latest Corsa had undergone the biggest change to its size over a 15-year period.
Selection of popular hatchbacks
 
Length (metres)
Width (metres)
Avg. Parking Space*
4.8
2.4
Ford Mondeo
4.86
1.85
Vauxhall Astra
4.7
1.8
Ford Focus 
4.35
1.82
VW Golf
4.25
1.79
Ford Fiesta
4.06
1.72
Vauxhall Corsa
4.02
1.74
What's the answer?
Well, it might be an idea to check the dimensions of the next car you're thinking of buying, not merely against the regulation parking space of 4,800mm x 2,400mm, but also against the dimentions of your garage. Even if your garage is wide enough, the chances are that a new SUV will be too tall to fit under the raised door.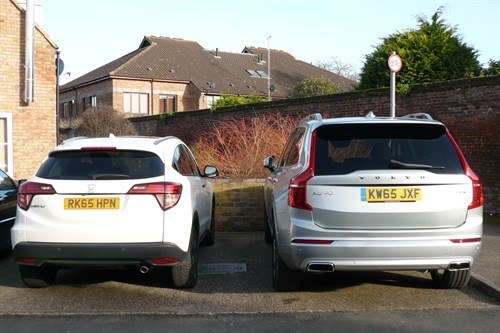 (Figures: 30.85% of insurance claims recorded by Accident Exchange over the last 12 months were parking-related accidents (compared to 22.78% in 2013/14). It is estimated that there are roughly 2.2 million claims annually, so 678,616 multiplied by an average repair cost of £2,050 is £1,391,162,800.)
Comments
Author

Honest John
Latest