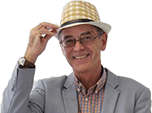 Autumn Statement 2016: How will it affect you?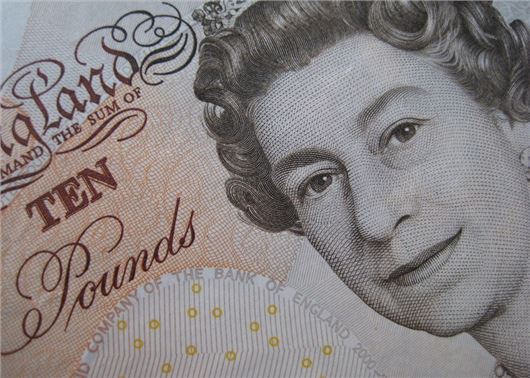 Published 23 November 2016
The Chancellor of the Exchequer, Philip Hammond, has delivered his first Autumn Statement. Roads will get an additional £1.1 billion, while the continuous freeze on fuel duty remains in place. However, it's not all good news, insurance premium tax (IPT) is set to rise to 12 per cent from June 2017.
The UK's road system will get an additional £1.1 billion, over the next five years, with the majority going to improve local roads. A further £220 million will be spent to address local traffic pinch points; however, there are no details on which roads will get the funding or when the work will be complete. 
The planned rise in fuel duty has – for the seventh year in succession – been frozen at 57.9p-per-litre. The Government says this £850 expenditure will save the average car driver £130 a year and van driver £350 a year. 
A further £390 million will be invested to develop ultra-low emission vehicles (ULEVs), renewable fuels, and autonomous vehicles. This includes £80 million for improving the UK's electric vehicle charging infrastructure, as well as £150 million in support for low emission buses and taxis.
The standard rate of insurance premium tax, however, is on the rise from 9.5 per cent to 12 per cent from 1 June 2017. The Government claims that the tax hike is for insurers only, and any impact on premiums "depends on insurers' commercial decisions". However, experts believe that a rise in premiums is inevitable. 
RAC director of insurance Mark Godfrey said: "After a recent double rise in insurance premium tax, this further increase is a slap in the face for motorists who will surely see their premiums once again increase.
"It will mean three rises in in two years and a more than doubling of IPT from five per cent to 12 per cent making insurance premium tax the stealth tax of our time."
Comments
Author

Dan Powell
Latest