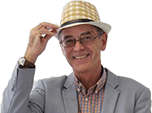 Fuel price hike adds £5 to the average fill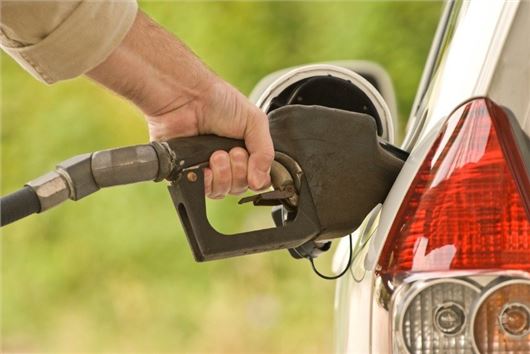 Published 05 October 2016
Drivers are now spending £5 more on fuel than they were at the beginning of the year. September saw pump prices increase for the second consecutive month, pushing petrol and diesel to a 2016 high.
Data from the RAC shows that an average litre of petrol is now 112p-per-litre, while diesel has crept up to 112p-per-litre. The report shows that supermarket prices both rose faster than average forecourt prices, with unleaded up 1.1p and diesel up 0.71p.
Brexit and an increase in the wholesale cost of oil has been blamed for the price hike, with the former causing the value of sterling to slide to a 31-year-low against the dollar. The pound is also at a four-year-low against the Euro, which has made it more expensive to import fuel in to Britain. 
The price of a barrel of oil, the biggest variable affecting UK fuel prices, went up 8.0 per cent finishing the month at $48.35 a barrel and a little way off the 2016 high price of $50.73 that occurred in early June.
The price rise means it now costs on average £61.63 to fill up an average-sized 55-litre petrol family hatchback, which is just over £5 more per fill-up than at the start of the year. To fill an equivalent diesel vehicle costs £62.34, around £4 more than it did in January. 
RAC fuel spokesman Simon Williams said: "A higher oil price, combined with a weakening pound, is forcing up wholesale fuel prices: the wholesale price of diesel is now nearly 9p higher than it was at the start of August, and petrol 7.4p higher. The effect of this to date has been gradually rising pump prices."
Comments
Author

Dan Powell
Latest