Video: Top five new SUVs for less than £30,000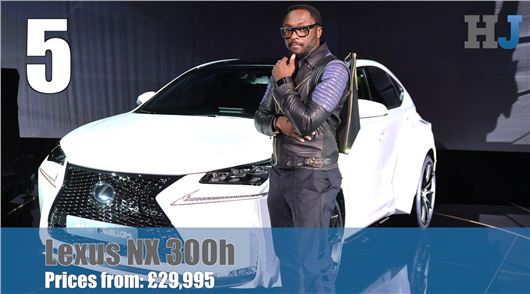 Published 19 September 2016
The SUV market is positively bubbling, with the last full year stats showing that sales went up by more than a fifth in the UK alone; 355,000 SUVs and crossovers were sold here in 2015, up by 21.5 per cent compared to 2014. And they're still going upwards.
Any pie expanding so rapidly is one that the manufacturers want a nice thick slice of, of course, which means the SUVs and crossovers keep coming – and keep getting better.
We've picked five of our favourites for less than £30,000, each of which provides a massive amount of space and flexibility for the money.
Once you've watched it, click here to read the full top ten. 
And make sure you subscribe to our YouTube channel to keep up to date with all our video reviews.   
Comments
Author

Mark Nichol
Latest