The worst petrol cars for Real MPG
We've crunched our Real MPG data to find out which petrol-powered cars fall furthest short of their official fuel economy figures. According to your submissions, these are the cars that disappoint you the most when it comes to real world economy.
We have only featured the worst performer in any model range, to avoid swamping the list with half a dozen variants of the same car. For more details on a specific model, click the link at the bottom of the gallery page to visit its Real MPG entry. We have also omitted hybrids and plug-ins from this list.
Revealed: The 20 worst diesels for Real MPG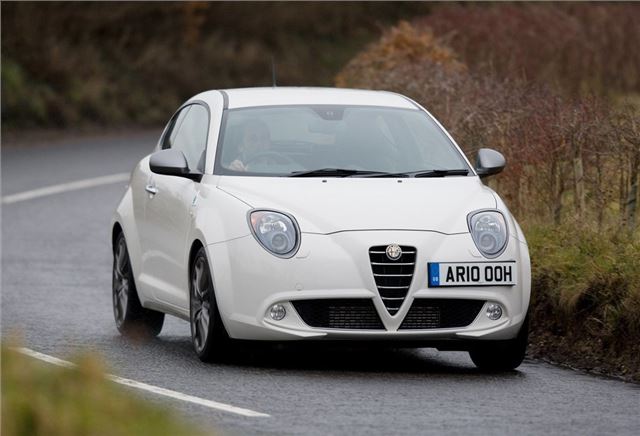 1


Alfa Romeo MiTo 0.9 TwinAir (2008-) – 59.7 per cent of official figure
First seen in the Fiat 500, the two-cylinder TwinAir petrol is great fun, providing brisk performance and a characterful sound. But in the hands of Real MPG drivers it averages just 40.1mpg – a long way short of the official figure of 67.3mpg. That means its Real MPG ratio is 59.7 per cent – the worst in this list.
Comments