The 20 worst diesel cars for Real MPG
We've analysed 100,000 Real MPG submissions to uncover the UK's worst diesel cars for real world fuel economy. Like the list of named and shamed petrol cars, we've picked the worst overall performer in the range, to avoid swamping you with dozens of versions of the same car.
Overstated fuel economy is one of the most criticised aspects of modern motoring and thousands of drivers are left out of pocket each week because of it. Thankfully Real MPG is on hand to show you how many miles a car really does to the gallon.
Listed: The petrols that fail to deliver Real MPG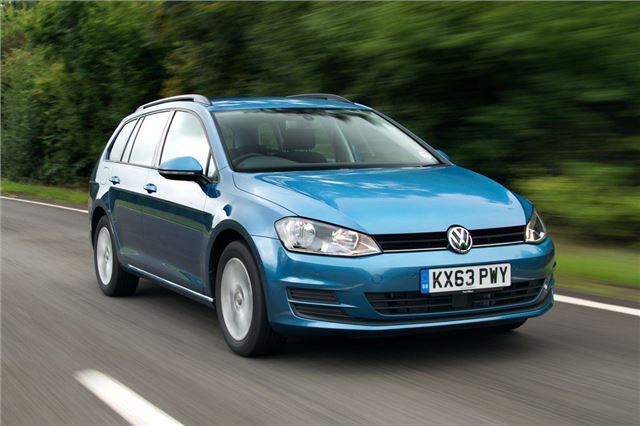 1


Volkswagen Golf Estate 1.6 TDI BlueMotion (2013 - ) – 53.1 per cent of official figure
With an average of just 53.1 per cent, the Golf Estate 1.6 TDI BlueMotion falls woefully short of its claimed economy. Volkswagen advertises the family estate with 80.7mpg, yet Real MPG drivers say they can't get anywhere near this. In fact, they struggle to get little over half, with an average of just 42.8mpg. 
Comments