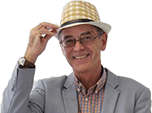 Nissan demands Brexit assurances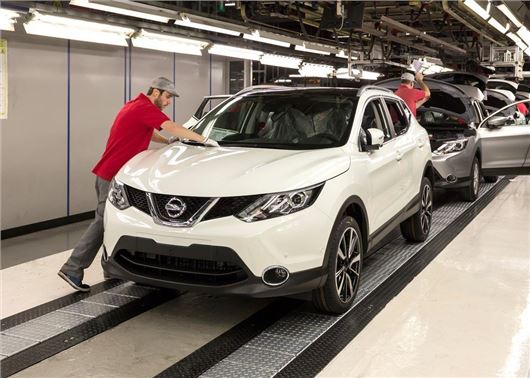 Published 30 September 2016
Nissan could halt investment in UK car production unless the Government provides assurances over Brexit and potential European tax tariffs.
Nissan's builds 500,000 cars a year in Britain - one third of the UK's entire car production – but the Japanese firm's chief executive, Carlos Ghosn, has said that new investment is in jeopardy, without reassurances from the Government. 
Ghosn told reporters at the Paris Motor Show: "If I need to make an investment in the next few months and I can't wait until the end of Brexit, then I have to make a deal with the UK Government.
"If there are tax barriers being established on cars, you have to have a commitment for carmakers who export to Europe that there is some kind of compensation," he added. 
Nissan opened its plant at Sunderland 1984. Today it is responsible for building the Note, Qashqai and Leaf. It employs almost 7000 staff and supports an additional 20,000 in the local economy.
Not all Japanese car makers share Ghosn views though. Katsushi Inoue, president of Honda Europe said Brexit "will not change" Honda's commitment to car production in the UK. Inoue also stated that Honda was "broadening" its export markets beyond that of Europe.
Comments
Author

Dan Powell
Latest