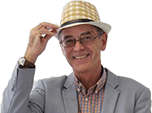 New fuel consumption test thrown into doubt by Brexit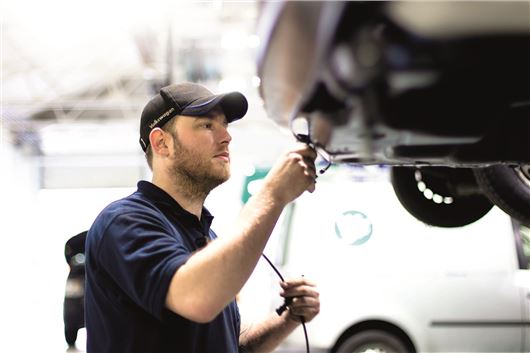 Published 07 September 2016
UK motorists will continue to bear the costs of misleading official fuel economy figures, after it emerged that the Brexit vote has cast doubt on EU plans to introduce a new, more realistic test by 2017, HonestJohn.co.uk has found. 
Motorists face further years of confusion over fuel economy figures after the Government refused to commit to EU plans to implement a new fuel and emissions test by late 2017. The news comes as HonestJohn.co.uk analysis shows that the gap between advertised and Real MPG economy is at its widest ever, with fewer than two out of every 10 cars achieving their advertised MPG.
The current NEDC (New European Driving Cycle) test procedure was due to be scrapped in 2017 and replaced with the all-new WLTP (Worldwide Harmonised Light-duty Test Procedure). The WLTP test is said to be more realistic than the NEDC; however, with Brexit causing uncertainty across the board, the Government has now refused to say if it will implement the new test or not.
When pressed for an answer on the topic, a spokesperson for the DfT said: "The UK remains a full member of the European Union and all the rights and obligations of EU membership remain in force."
The failures of the NEDC test is widely known, with the Government's designated UK Vehicle Type Approval authority admitting on its website that "the fuel consumption achieved by the majority of motorists is poorer than that suggested by the standard tests… work is going on with the intention of introducing a new test cycle which will better represent the way in which most people actually use their cars."
Millions of motorists are out of pocket by misleading official figures, with the UK's average fuel shortfall now accounting for 2,404 million litres of unleaded and 1,751 million litres of diesel every year. Cars on British roads also pump out 10 million tonnes more CO2 than owners have been led to believe.
Comments
Author

Dan Powell
Latest