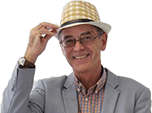 Honda dismisses Brexit fears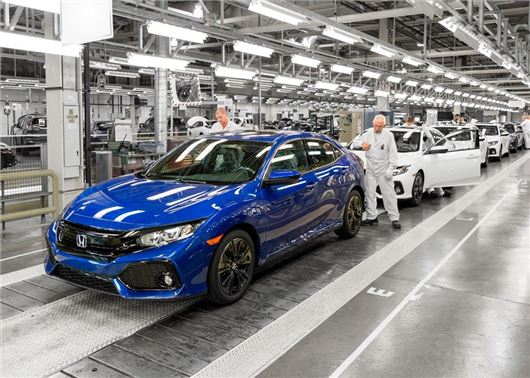 Published 16 September 2016
Honda has dismissed fears that it could leave the UK in the wake of Brexit. Honda made the announcement as it Swindon factory commences work on the new Honda Civic. 
Fears that Honda could leave the UK were recently stoked by Japan's ambassador, Koji Tsuruoka, who warned that "all options were open" for Japanese firm, should Brexit trade talks go wrong. Any withdrawal of investment could be disastrous for the British economy, with Japanese firms – including Honda, Nissan and Hitachi – employing more than 140,000 people in the UK. 
The Swindon plant is currently Honda's flagship production plant in Europe, directly employing 3600 people and supporting thousands more in the wider supply chain. Honda has invested £2.2 billion in Swindon since it opened its factory there in 1989 and recently pledged an additional £200 million to increase capacity for the tenth-generation Honda Civic. 
Katsushi Inoue, president of Honda Europe said: "Brexit will not change Honda's commitment to car production in the UK. Honda has made significant investments in this facility and this next step is an important endorsement of the skills and expertise of our workforce. We're also setting out a clear and sustainable future role for Swindon, broadening our export markets beyond Europe."
Honda has pledged to make Swindon its global production hub for the new Civic hatchback, with the model set to be exported to more than 70 countries around the world, including North America and Canada. 
Comments
Author

Dan Powell
Latest