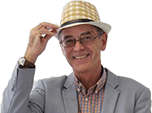 Don't Get Involved in a Touch Pad Tragedy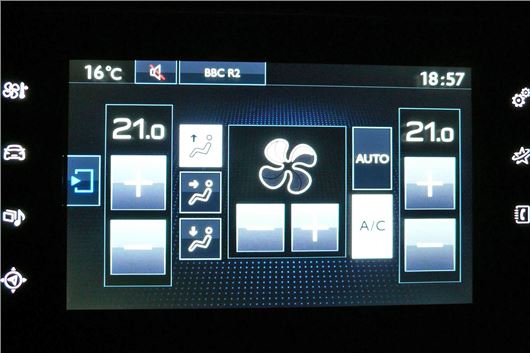 Published 28 September 2016
Today, IAM RoadSmart issued a warning about modern day distractions when driving a car. And this touched a nerve with the honestjohn.co.uk forum where Backroomers have been questioning multi-task touchpads for car heating and ventilation systems.
IAM RoadSmart's warnings are simple common sense. Most tragedies occur within a mile of home on familiar roads while drivers are busy selecting music, choosing radio stations, setting their satnavs and, in some modern Citroens and Peugeots, re-setting the heating and ventilation so the car doesn't steam up.
So it's not just about phoning or texting while driving. It's about everything you do apart from driving while you're driving a car.
IAM RoadSmart says don't make phone calls even with Bluetooth and voice-activated systems because the voice activation doesn't always work and when it doesn't it's doubly distracting.
Don't smoke in the car (of course) because smoke can get in your eyes, ash can get everywhere, and red hot ends can set fire to your trousers.
Don't eat or drink in a car, even on straight stretches of almost empty motorway.
Get your music playlist ready or set your radio station before you set off. Same goes for the satnav. Never, ever wear earphones because they deprive you of sensing a car or motorbike approaching from behind. Don't play music too loudly for the same reason.
And if you have a Citroen or Peugeot with touch screen controlled heating and ventilation, try to get it set properly before you set off, especially if the car has overlight steering.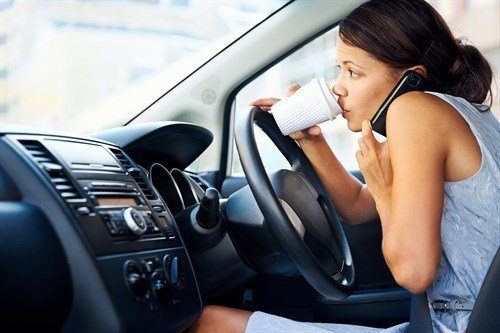 Comments
Author

Honest John
Latest