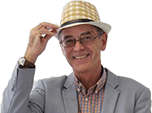 VAG Links With LG Over Connected Car Technologies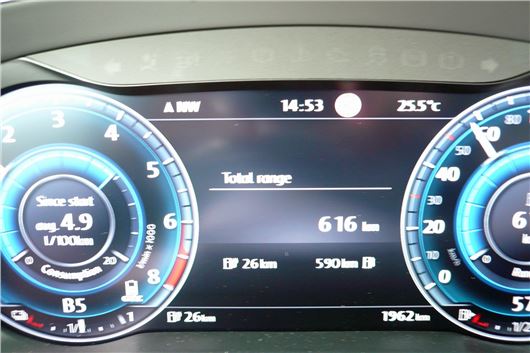 Published 06 July 2016
In a move anticipated by SEAT CEO, Luca de Meo, VAG has signed a memorandum of agreement with LV to co-develop a next-generation connected car service platform
The two companies will work together on Volkswagen's Cross-Over-Platform, which is aimed at enhanced vehicle connectivity and convenience. Using the latest 'cloud' technology, it will offer drivers seamless digital access to extensive features such as smart home and location-based services.
This is what SEAT boss Luca de Meo was talking about when he expressed his views of the next stages a car manufacturer could take to dominate the market in the same manner as Apple with its iPod, then progressive stages of iPhone.
Over the coming years, VAG and LG will concentrate on developing technologies that bring together the connected car and the smart home so thatdrivers are able to control and monitor smart devices in their homes such as lights, security systems and domestic appliances from out on the road. Also developing a "context-sensitive notification centre" that can deliver messages in an intuitive and safe manner and provide optimised recommendations to the driver in real time. And, of course, developing next-generation infotainment technology for connected cars.
This agreement is an example of the long-standing relationship that LG and Volkswagenhave developed over the years. LG was one of the first electronics companiesto commit itself to the automotive industry. It has beensupplying audio-visual products for vehicles since 2007, establishing a reputation for reliability and technological innovation.
In March in 2015, Volkswagensubsidiary ItaldesignGuigiaro unveiled its GEA concept car at the Geneva Motor Show with seven key components supplied by LG Electronics, including the holographic  display, connected smart watch, tail lights and rearcamera. In July, LG was selected as Volkswagen's strategic electronics supplier and also listed as a partner company on its FAST (Future Automotive Supply Tracks) programme. At CES earlier this year, the two companies attracted great attention showcasing a smart home system that could be controlled remotely from the vehicle.
Comments
Author

Honest John
Latest