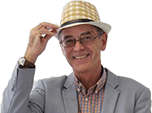 Top 10 most common breakdown causes
The RAC is launching a new service to predict the causes of breakdowns before they actually happen. The recovery specialist is developing a system that merges telematics (airline-style black box technology that monitors vehicles) with its historical breakdown data to let drivers know about likely problems before they're stranded at the roadside.
Before the introduction of the new service, HonestJohn.co.uk mined the vaults of the RAC's database to discover the 10 most common causes of a roadside breakdown and the average mileage at which they're likely to occur.  
The 10 most common MoT failure points | Need a mechanic? Check out the Good Garage Guide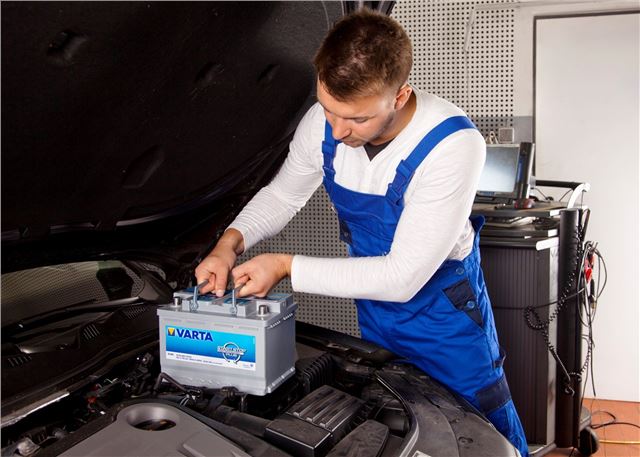 1


Battery
A flat battery is the chief reason to prompt a call to a breakdown provider according to the RAC. The organisation says it fits around 100,000 batteries a year and typically attends over four times as many battery-related breakdowns annually.
It sounds simple, but you can avoid becoming one of the many by turning off or unplugging anything that might drain the battery when you're not using the car. That includes the stereo and the likes of mobile phone chargers or cables.
Average mileage of fault: 45,957  
Comments