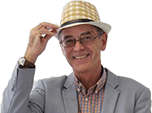 Skoda Top Brand in 2016 J.D. Power New Car Vehicle Dependability Survey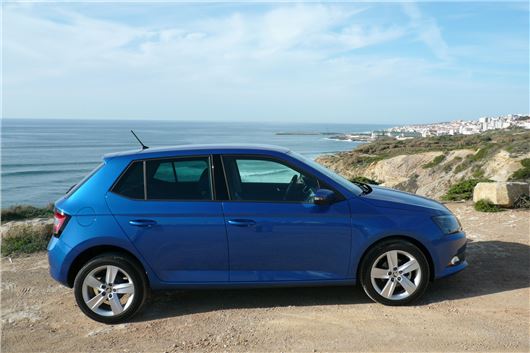 Published 13 July 2016
The J.D. Power Survey measures problems experienced over 12 months in vehicles between 12 and 36 months old.
Most of these problems would have been rectified by the new vehicle warranty.
By the criteria used, Skoda ranked highest for the second consecutive year; Suzuki second; KIA a very close third; Vauxhall fourth and Peugeot and Volkswagen joint fifth.
The Skoda Fabia** and Yeti, Ford B-Max, KIA Picanto, Mercedes-Benz E-Class, Toyota Auris and Vauxhall Insignia gained segment awards.
The blue links take you directly to the relevant sections in the HJUK car by car breakdown.
The 2016 UK Vehicle Dependability Study is based on responses from more than 13,000 owners of 2013-2015 model-year vehicles. The study was fielded from February through April 2016. 
J.D. Power studies find that expected reliability is one of the most important considerations when purchasing a new car. When the car meets those expectations, customer loyalty and advocacy is quite high. The Vehicle Dependability Study measures both defect and design problems. Defect problems are things that break or do not work as expected, while design problems are those that work as engineered but do not meet the owner's expectations. Both have a similar effect on owner loyalty and advocacy.
J.D. Power examined 177 problem symptoms in eight categories: engine and transmission; vehicle exterior; driving experience; features/controls/displays (FCD); audio/communication/entertainment/navigation (ACEN); seats; heating, ventilation and cooling (HVAC); and vehicle interior. Overall dependability is determined by the number of problems experienced per 100 vehicles (PP100), with a lower score reflecting higher quality.
More at jdpowercom/dependability
 ** Link to car by car entry for 2007-2015 Skoda Fabia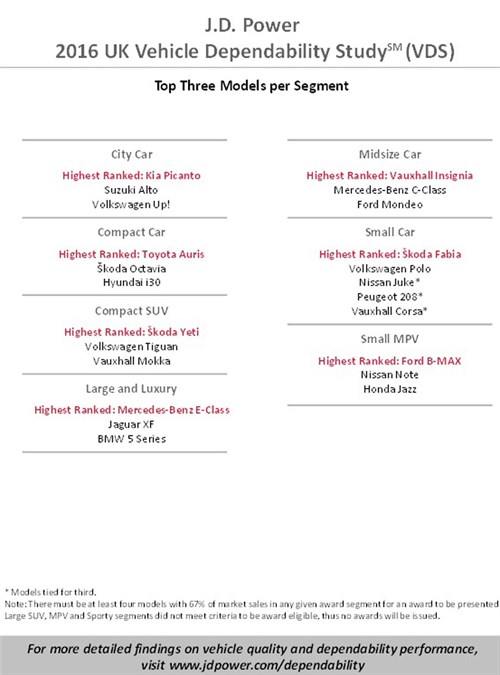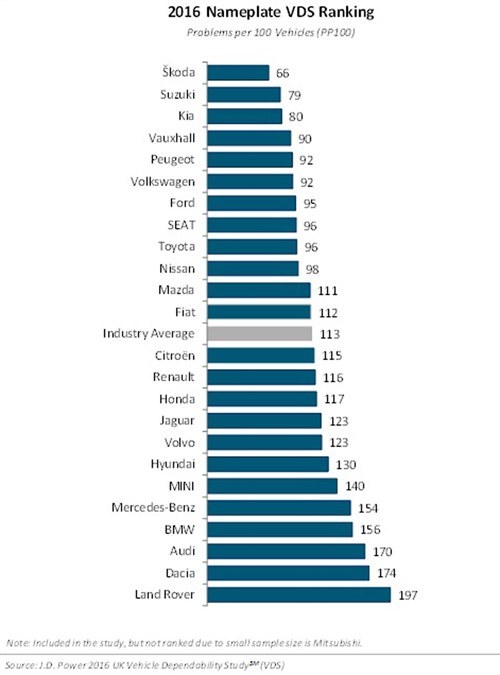 Comments
Author

Honest John
Latest