RAC calls on fuel sellers to lower prices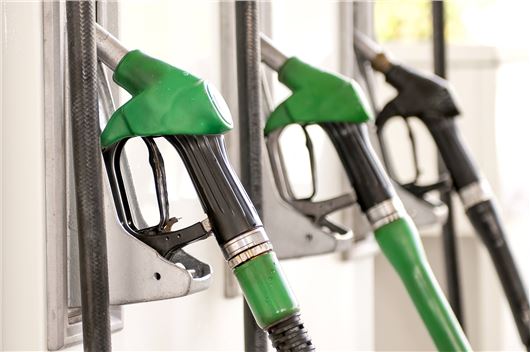 Published 13 July 2016
The RAC has called on fuel sellers to pass savings on to customers, following a drop in the wholesale cost of fuel.
Since June 24 the wholesale price of unleaded has fallen by 2.84 pence-per-litre (ppl) to 104.65ppl including VAT, while the cost at the pumps has risen to an average of 112.29ppl. Diesel prices have remained fairly steady.
RAC spokesman Pete Williams said: "Despite some fears that petrol prices could shoot up as a result of the EU referendum, we believe there is now a strong case for a cut in the price of unleaded on UK forecourts.
"At a time when both consumer spending and the strength of the UK's economy are under intense scrutiny in the wake of the EU referendum result, transparency in fuel pricing is crucial and we are therefore calling on retailers to do the right thing and pass on wholesale savings to drivers."
A two pence-per-litre reduction in the cost of unleaded would save a driver roughly one pound when filling up a car with a 50 litre tank, such as the Volkswagen Golf 1.4 TSI. 
Comments
Author

John Slavin
Latest