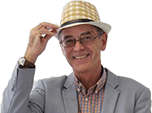 PCP finance investigated by claims lawyers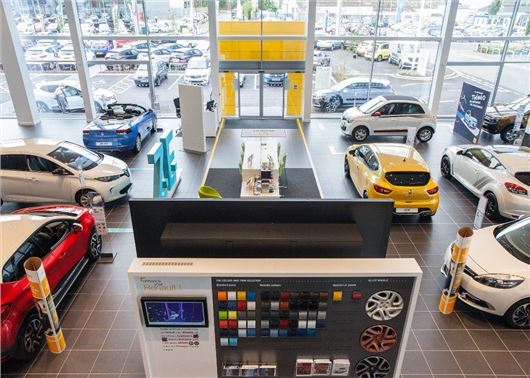 Published 21 July 2016
Personal Contract Purchase (PCP) could be the next major mis-selling scandal, according to car finance experts at the National Association of Commercial Finance Brokers (NACFB).
With the volume of Payment Protection Insurance (PPI) cases drying up, claims lawyers are said to be now turning their focus to car finance, specifically the Personal Contract Purchase (PCP). In 2015, more than one million cars were funded by PCPs and – it is claimed – that many could have been mis-sold with car dealers providing insufficient or misleading advice. 
The mis-selling potential currently being investigated by PPI claims lawyers surrounds two key areas:
Too few car owners taking out a PCP are being warned that, over the term of the loan, they would be paying considerably more in interest than they would if they purchased their vehicle under a hire purchase (HP) agreement. The reason for this is the way PCPs are structured (they are broken down into two parts: a repayment loan and an interest only loan that is paid at the end)
Sales staff tell prospective buyers considering a PCP that they will make a profit at the end of the contract (or be in 'equity'), as the car is likely to be worth more than the final optional 'balloon payment' figure. It is claimed that some dealers have told customers that this 'profit' will then help towards the down payment on the next car. In reality, this is not a profit. It is simply money that the car owner will already have paid but is simply getting back.
"If the PPI claims lawyers conclude there is enough basis to put forward a mis-selling case on PCPs then, given the huge volumes in which these products have been sold to both private individuals and businesses, the car finance industry could be shaken to its roots," said Graham Hill, car finance expert at the NACFB.
"While the PCP in itself can be an appropriate solution for many car owners, as it reduces the monthly payments quite significantly, the issue lies with the way these products have been sold. If PCPs are judged to have been mis-sold, a significant number of consumers and business owners could be in for a sizeable cash windfall on the cars, motorcycles and vans they have purchased."
Still confused by PCP? Check out the HonestJohn.co.uk guide to Personal Contract Purchase
Comments
Author

Dan Powell
Latest