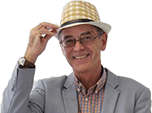 Motorists Seriously Worried about BREXIT Aftershock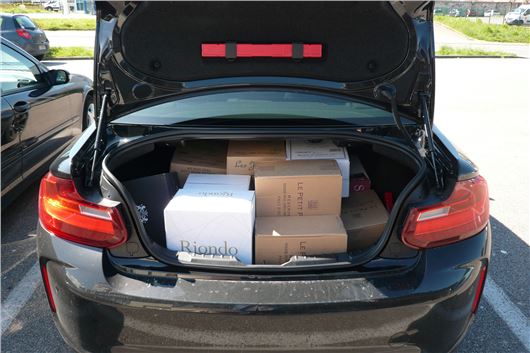 Published 26 July 2016
According to 20,000 British drivers polled by the AA, 46% are very concerned about how BREXIT might affect their motoring.
That's almost identical to the percentage of Brits who voted to remain in the EC. However, a further 36% answered that they were "fairly concerned" about at least one of the issues in this list:
Higher Fuel Prices: 63% concerned; 16% unconcerned
Higher Insurance: 57% concerned; 19% unconcerned
Poor Euro Exchange Rates: 56% concerned; 20% unconcerned
Cost of EU Medical Care: 55% concerned; 22% unconcerned
Higher Europe Travel Costs: 50% concerned; 25% unconcerned
Cars More Expensive: 45% concerned; 25% unconcerned
More time at borders: 39% concerned; 34% unconcerned
EU driving Bureaucracy: 38% concerned; 27% unconcerned
EU Breakdown Assistance: 31% concerned; 31% unconcerne 
Changing EU passport and driving licence: 29% concerned; 35% unconcerned
Having to Keep Car Longer: 15% concerned; 38% unconcerned
And, perhaps surprisingly: 
Duty Free Limits re-imposed: 15% concerned; 44% unconcerned
Edmund King OBE, AA president, said: "The AA did not take a stance on BREXIT as we felt it was up to our members to make up their own minds. However, this AA Populus poll of 20,000 drivers so soon after the referendum shows that many drivers are concerned about the potential for higher costs or more hassle travelling in Europe. Last weekend thousands of drivers experienced horrific delays at Dover mainly due to lack of staff at French border and passport control.
Comments
Author

Honest John
Latest