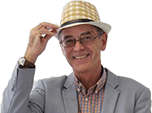 DVLA revenues have fallen £93m since paper tax discs abandoned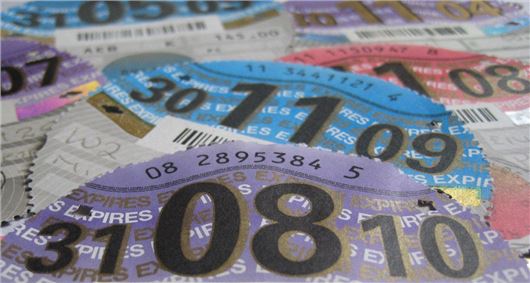 Published 21 July 2016
The DVLA has reported a fall in revenues of £93m – down to 5.93bn in March 2016 versus 6.023bn in March 2015. That's £13m less than government estimates.
The RAC has suggested that the additional £13m in lost revenue could be down to increased tax evasion resulting from paper tax discs being abandoned in favour of a fully electronic system.
"While there are several factors which may have adversely contributed to a reduction in revenue including unfamiliarity with the new system and greater numbers of 'cheaper to tax' low carbon emission vehicles being taxed, we need to fully understand how great a part evasion plays." Said Simon Williams, RAC spokesman.
"We therefore urge the Department for Transport to carry out another roadside survey of unlicensed vehicles this year to fully assess the untaxed vehicle situation. If this were to find that the number of untaxed vehicles is still at the same rate as when the last survey was conducted or, worse still, has increased, then action needs to be taken urgently to counter this."
Comments
Author

John Slavin
Latest