Fuel prices rise for the third consecutive month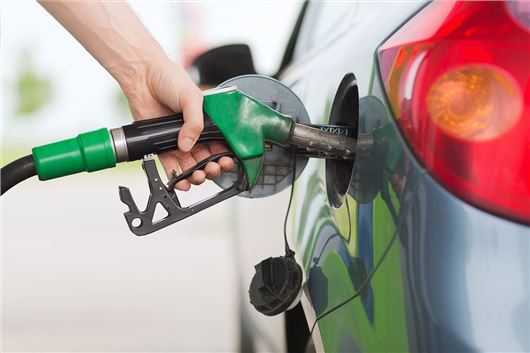 Published 06 June 2016
The price of petrol and diesel rose in May 2016 – the third consecutive month of rises – according to RAC Fuel Watch data.
On average, unleaded went up by two pence-per-litre and diesel by 2.2 pence-per-litre, which added £1 or £1.22 to the cost of filling the average fuel tank, respectively.
RAC fuel spokesman Simon Williams said: "Motorists will be disappointed to see pump prices going up again having enjoyed filling up their vehicles with petrol and diesel for under £1 a litre at the start of the year. The sub-£1 litre is now sadly starting to seem like a distant memory.
"Since the end of February the price of both unleaded and diesel have increased by around 9p a litre which has driven the cost of filling up by around £5. Now summer's here what most families want is a period of stability so that making the most of the better weather doesn't lose some of its shine through higher costs at the pump."
The increased cost of fuel is attributed to rising oil prices, which in turn have increased the wholesale cost of petrol by 3.2 pence-per-litre and diesel by four pence-per-litre. 
Comments
Author

John Slavin
Latest