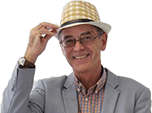 'Wheeler Dealers' Back Monday Night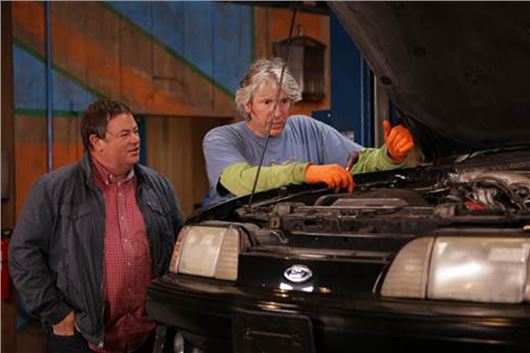 Published 08 May 2016
After the disgraceful, disappointing shambles of the last episode of 'Mistfit Garage', 'Wheeler Dealers' returns to Discovery channel at 9 o'clock on Monday night.
Set in California to avoid rain in the UK, the dynamic duo of Mike Brewer and Edd China find, buy, restore and sell 8 cars, 7 of which they have never done before. It's a completely fresh season, but the format remains the same: find interesting cars that need work, fix them them, then try to sell them at a profit.
In the new season, the boys get eco-friendly with the original CVCC powered 1977 Honda Civic; rescue a neglected and very rusty Land Rover series IIa; transform a gigantic Hummer H1 into the ultimate camper; and put some performance into an emissions strangled 1988 Ford Mustang 5.0.
When the jobs are done, the fellas hit the road to test the renovated rides before Mike tries to sell them at a profit. From the oily challenge of rebuilding an engine to fixing tiny items like a rev-counter, no one gets to grips with as many different and intricate jobs as the Wheeler Dealers.
The fresh season of Wheeler Dealers kicks off in the UK on Discovery Channel, 9pm, Monday 9th May (Sky 520, Virgin 250, BT TV 322, TalkTalk 322)
Cars featured in the new series:
·         1977 HONDA CIVIC
·         1988 FORD MUSTANG 5.0
·         1987 MERCEDES 560SL
·         HUMMER H1
·         1963 VOLVO PB544
·         1980 CHEVY LUV pick-up
·         1965 LAND ROVER Series IIa
·         1963 CHEVROLET CORVAIR
Later in the year the pair plan to take part in the 2016 Peking to Paris rally in a complwetely open 1916 Cadillac. The Cadillac, found near Stoke on Trent in the UK is slowly coming together but Mike and Edd are confident that its slow revving V8 engine (the first V8 in the Wordl) will get them through the 9,000 miles of terrain, including the extremely inhospitable Mongolain desert.
It's a full night on Discovery on Mondays, starting with two repears of 'Fast n' Loud', followed by 'Overhaulin', then 'Wheeler Dealers', then 'Junkyard Empire'.
Meanwhile we've got a full day's racing today when ITV4 brings us 7 hours of Touring Cars from Thruxton with the full day's support races, from 11.00am to 18.00.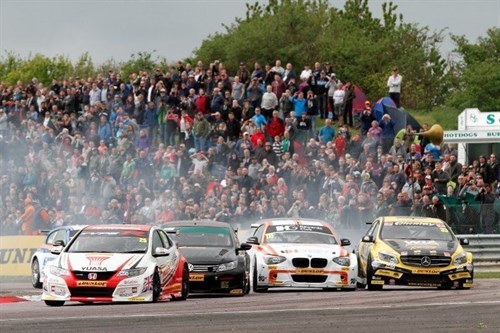 Comments
Author

Honest John
Latest