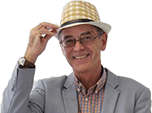 Hot New TV Car Show Starts 6th June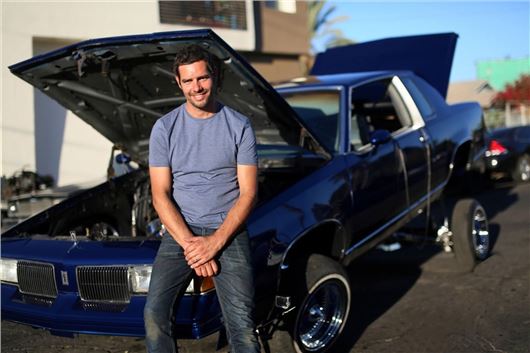 Published 18 May 2016
'Driving Wild' is a new car show on Discovery featuring car crazes throughout the World. Former McLaren F1 mechanic Mark 'Elvis' Priestly gets down and dirty building Spinners in South Africa, Hoppers in Mexico, '50s Drag Racers in Cuba and many more. 
The "more" includes Tractor Pullers in the UK, Rally Cars in Sweden and even 90mph Long Tail Racing Boats in Thailand.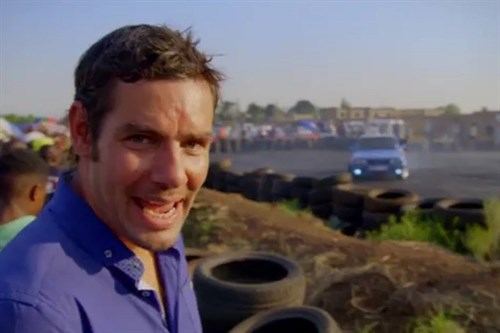 Elvis was one of McLaren Racing's top mechanics, working with some of the top F1 top drivers, including Mika Hakkinen, Fernando Alonso and Lewis Hamilton and helping the team become Formula 1 World Constructors Champion.  
Now, he's after a new challenge: Elvis goes back to basics, taking his F1 know-how to some of the most extraordinary amateur motorsports on the planet: tractor pulling in the UK, car spinning in South Africa, hoppers in Mexico, folk racing in Sweden, drag racing in Cuba and long-tail boat racing in Thailand.  
Travelling thousands of miles, Elvis will take his specialist knowledge to each grassroots racing scene, but he's not just there to watch. Elvis gets his hands dirty alongside the local enthusiasts, helping create, build and customise one-of-a-kind vehicles to ultimately compete out on the track in local motorsport.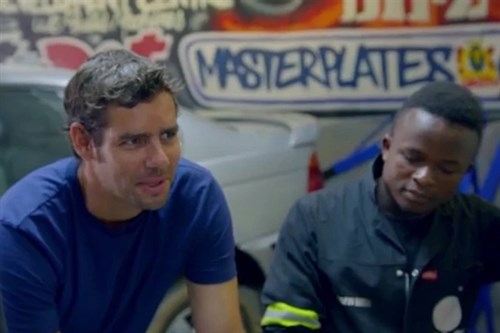 With little time, limited funds, strict guidelines and unique motorsports, the like of which he has never seen before, Elvis will not only attempt to transform these motors into winners, but also satisfy the crowds and honour the traditions along the way.    
We checkes it out on a preview and it's definitely worth a watch.
DRIVING WILD premieres exclusively in the UK on Discovery Channel, 8pm, Monday 6th June (Sky 520, Virgin 250, BT TV 322, TalkTalk 322)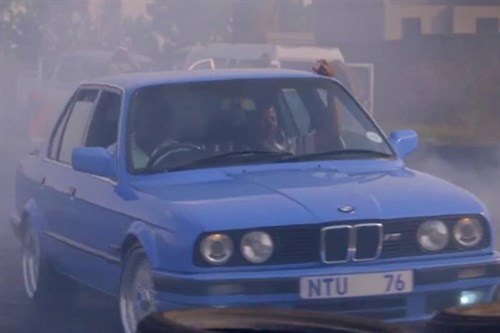 Comments
Author

Honest John
Latest