Average speed checks double in three years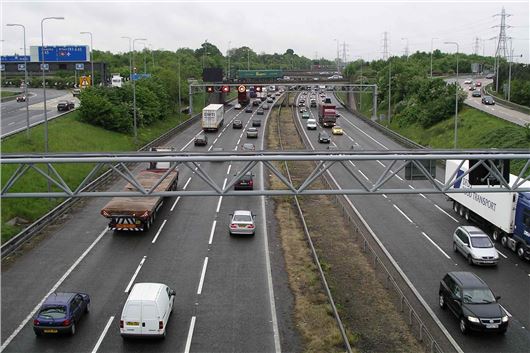 Published 31 May 2016
The number of average speed check sites on UK roads has risen above 50 since 2000, with more than 250 miles now covered according to a report by the RAC Foundation.
The first permanent average speed check zone was put in place just 16 years ago on the A6514 in Nottingham, and although 50 sites seems a relatively low number, 12 of those were installed in 2015 alone.
There are now exactly 256 miles of road governed by permanently placed average speed cameras – so not including temporary stretches, such as those currently on sections of the A1(M) undergoing widening, for example.
The RAC Foundation is yet to complete its research into average speed checks, and so is reserving judgement on their effectiveness. Steve Gooding, RAC Foundation Director, said: "The indications are that compliance with the speed limit through stretches of road managed by average speed cameras is high, but the acid test is whether accident and casualty rates have also fallen. That is what the next part of this research project should tell us.
"Rightly or wrongly many motorists perceive the current 'spot' speed cameras to be more about raising revenue for the Treasury than saving lives, but average speed cameras have greater potential to bring drivers on side. Clearly a high compliance rate means a very low penalty rate and hence both road safety and drivers wallets could benefit from greater use of these systems in appropriate places."
But according to Richard Owen of transport safety consultant Road Safety Analysis, cost is playing a major factor in the proliferation of average speed check installations. "It's now typically around £100,000 per mile [to install an average speed check zone], compared with around £1.5m per mile in the early 2000s," he said.
Comments
Author

Mark Nichol
Latest