Low pump prices declared "over" as fuel jumps 3p in March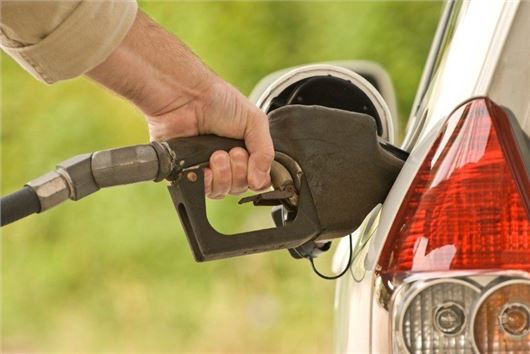 Published 05 April 2016
Fuel experts have declared an end to low fuel prices in the UK after it emerged that petrol and diesel costs increased by an average of 3.4p-per-litre in March.
According to the RAC, fuel prices increase for the first time in almost a year, with petrol rising by 3p-per-litre in March. The cost of diesel increased by nearly 4p in the same period.
The unwelcomed jump has been blamed on an eight per cent increase in the wholesale cost of oil. The global price of a barrel of oil went up significantly in March, hitting the $40-mark (£28). 
RAC Fuel Watch data for March shows average diesel forecourt prices increased by 3.7p a litre – 101.5p to 105.2p while the typical price of a litre of petrol rose from 101.9p to 105.2p, adding £2 to the cost of a 55-litre tank
"The good times for motorists enjoying lower fuel prices had to come to an end at some point," said RAC fuel spokesman Simon Williams. 
"A meeting between OPEC and non-OPEC countries - responsible for nearly 75 per cent of the world's oil production - led to output being restricted to January levels. While this helped to revive oil prices, producers clearly still feel a further limit on production is needed. This is bad news for motorists as it will inevitably lead to more price rises on the forecourt."
Thinking of buying a new car, but unsure which fuel will give you the lowest running costs? Check out the Honest John Fuel Cost Calculator
Comments
Author

Dan Powell
Latest