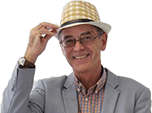 Crash for cash claimants detected every three hours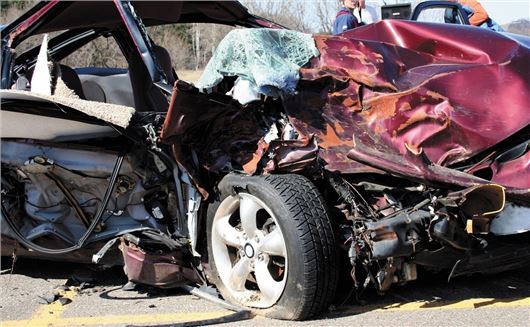 Published 01 April 2016
Insurance provided Aviva detects a fraudulent crash for cash claim every three hours, with 25 per cent of those claims originating in Birmingham. More than 3000 fraudulent claims were detected by Aviva in 2015.
Crash for cash cases typically involve a fraudster causing an accident with another motorist on purpose in order to claim for whiplash injuries. Aviva estimates one in nine whiplash claims is potentially fraudulent.
Birmingham was the crash for cash capital in 2015, with 25 per cent of fraudulent claims originating there – although the rankings split London into regions. Second place was north London, followed by East London, Leads, Harrow, North West London, Bradford, Luton, Coventry and Oldham.
Tom Gardiner, Head of Fraud, Aviva, said, "We remain very concerned that fraudsters continue to put their own greed ahead of innocent motorists' safety. Our figures show induced accidents now account for nearly half of all organised motor fraud we detect.
"Crash for cash does not just push up premiums for genuine customers, it puts innocent motorists at risk. It is also a significant drain on scarce public resources such as ambulance, police and A&E time, all of which are wasted on these entirely bogus claims. The number of whiplash claims is a problem unique to the UK and needs urgent reform.
Want to protect yourself from fraudsters? Click here to see our top 10 dash cameras
Comments
Author

John Slavin
Latest