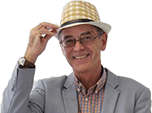 Big rise in money-saving 'black box' insurance policies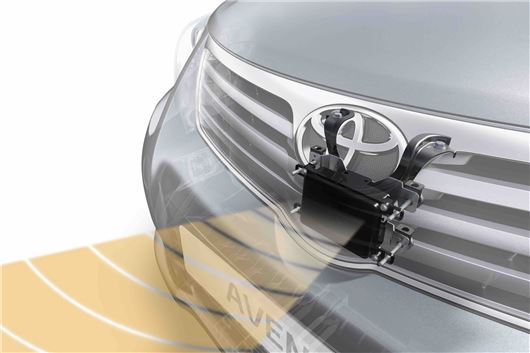 Published 15 March 2016
The number of telematics-based insurance policies taken out by UK motorists has risen by 40 per cent in the past year.
That's according to the latest annual research by the British Insurance Brokers Association (BIBA), who asked 30 telematics companies how many active policies they have. There are 455,000 currently, compared to 323,000 at the beginning of 2015.
The so-called 'black box' policies require a driver to fit telematics to their car, which can monitor driving habits including speed, frequency of travel, distance of travel, and even cornering velocity.
The data is analysed to determine who are the safest drivers, and the insurance policy discounted accordingly. BIBA's claims that statistics show a 40 per cent reduction in crash risk when a new driver has a black box policy.
In the case of a young driver with a high premium, a telematics policy could save him or her more hundreds of pounds annually; according to research firm Consumer Intelligence, the average premium for a driver under 25 years old is £1600.
BIBA director Graeme Trudgill said: We are delighted to see these figures increasing, the benefits of a greater take-up of telematics technology are many: – more affordable premiums, safer roads, reduced uninsured driving and increase personal safely because some even operate as a breakdown locator."
Comments
Author

Mark Nichol
Latest