Police warn of dangerous fake airbags sold on eBay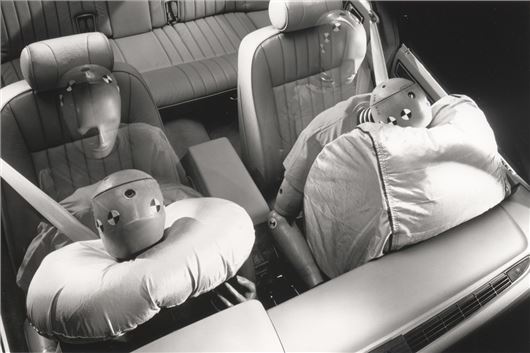 Published 19 February 2016
The City of London Police's Intellectual Property Crime Unit (PIPCU) has arrested a man as part of an investigation into counterfeit airbags, which are being sold to the public online. The airbag and airbag covers are described as "potentially dangerous".
680 people who are believed to have purchased the airbags have been alerted by the police and have been advised to visit their local dealership to have their cars checked over. The investigation started when Honda informed the police that counterfeits had been seen for sale online.
Following testing by Honda UK and PIPCU it was established that these counterfeit airbags would not deploy in the same way as a genuine airbag, "presenting a clear danger to the public."
Superintendent Maria Woodall of the City of London Police said: "The counterfeiting of any device designed to save lives demonstrates the obscene lengths criminals will go to make money and their sheer disregard for those they are exploiting.
"With the safety of the public being our primary focus in this investigation, we are urging anyone who has concerns about a possible counterfeit car part they may have, to contact their nearest authorised car dealer. They will have the expertise to examine the vehicle and determine if it is safe and roadworthy.
"Furthermore, if you suspect you have purchased a counterfeit product or have come into contact with a counterfeit website please report the matter to Action Fraud."
Comments
Author

John Slavin
Latest