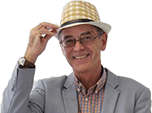 For sale: old M6, 27 previous owners, £2bn OVNO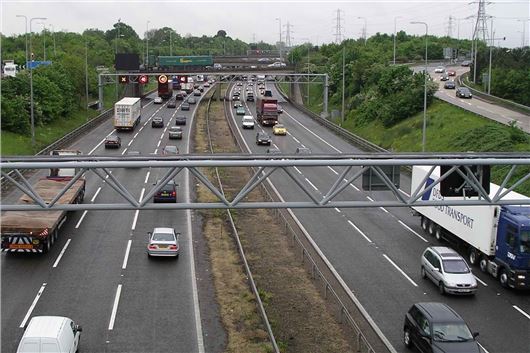 Published 12 February 2016
The M6 Toll road can be yours for just under £2bn, having been put on sale by the consortium of 27 banks that own it.
Built in 2003 for a cost of around £900m, the M6 toll is currently losing around £25m per year, despite a rising volume of traffic using it. The BBC quotes an average 53,000 vehicles using the road every weekday during October to December in 2015, compared to 46,000 in the same period 2014.
A loss-making shambles from start to finish, the M6 Toll was taken from Midlands Expressway by the group of banks in a debt restructuring deal. Despite that, the new owners have failed to stem the tide of losses and are now looking to recoup £1.9bn.
At present it costs £5.50 for a car to use the road during a weekday, or £11 for an HGV. But despite the road stretching 27 miles from Coleshill to Cheslyn Hay, the distance driven makes no difference to the amount charged.
Road users and campaigners have suggested various ways of improving the M6, from scrapping the toll altogether (an obvious improvement for drivers), to restructuring the charges to a 'pay per mile'-type system, similar to those used across Europe. Simply reducing the flat fee would likely bring more users onto the road too.
It's been suggested that the Government buy the road in order to make it free, with UKIP publically backing this idea, seizing the opportunity to gain some political points from the poor old 'beleaguered motorist'.
Quoted in the Birmingham Mail, UKIP West Midlands MEP Jull Seymour said: "Road users contribute some £50 billion a year through a variety of taxes, yet only around £6 billion is re-invested in the transport network. UKIP is opposed to this highway robbery. We want to block the introduction of any new toll roads, and work towards removing existing tolls from publicly owned roads. The sale of the M6 Toll gives us a perfect opportunity to put right a terrible wrong."
Comments
Author

Mark Nichol
Latest