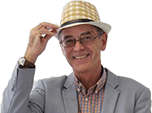 Insurance tax adds over £100 to your car premium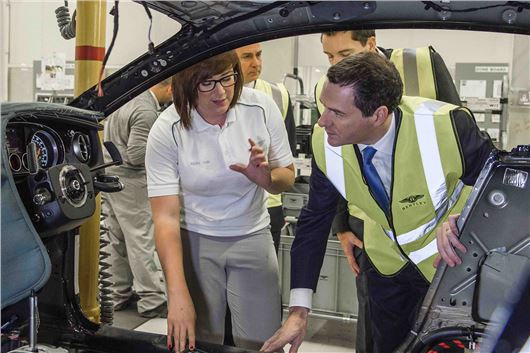 Published 22 January 2016
The insurance premium tax levied by chancellor George Osborne (pictured) has added £100 to the average insurance premium, according to the AA British Insurance Premium Index.
The tax, which came into effect at the beginning of November 2015, has affected over seven million policy holders and seen prices leap by 10 percent on average during the last two months of 2015 alone.
A typical comprehensive insurance policy was £520.06 at the end of 2014, but by the end of 2015 it had risen by £105.64, to £625.70. The third quarter 2015 leap alone, which has happened since the premium tax was imposed, amounts to £59.
George Osborne raised the tax paid on premiums from 6.0 per cent to 9.5 percent, resulting in the biggest quarterly insurance increase for five years. However, insurers are still blaming the high number of false claims for continually rising premiums, which are said to add around £50 to a typical policy.
Perhaps surprisingly, it's older drivers that are facing the biggest rises with policies for over 50s going up more than 16 per cent in 2015, while young drivers – whose policies are already sky high – saw just a 1.5 per cent rise.
The AA expects insurance to keep rising too, though at a slower rate, with AA Insurance director Michael Lloyd calling the UK the "whiplash capital of Europe" – suggesting drivers are willing to make fraudulent or exaggerated claims.
AA research in 2015 backs up that view, showing that around one in 10 drivers believe it is fine to claim an injury where there is none, in order to receive compensation. It's for that reason that the Government is currently clamping down on false whiplash claims, ending the right to quick compensation for minor whiplash injuries last year – claims that cost around £2bn per year.
Comments
Author

Mark Nichol
Latest