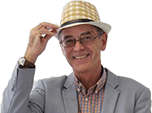 EVs to get free parking and bus lane access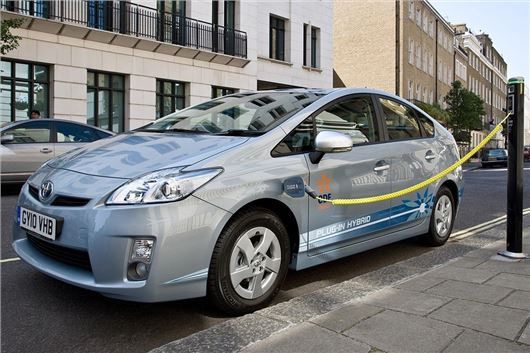 Published 25 January 2016
Bristol, London, Milton Keynes and Nottingham have all been named as 'Go Ultra Low' cities, set to increase uptake of plug-ins by offering benefits like bus lane access or free parking. To implement the changes, which will also include street lighting with integrated charging points, the Government has set aside £40m.
Dundee, the North East of England, Oxford and York will also benefit from the funding, which will go towards building more infrastructure, such as solar-canopied park-and-ride hubs for York and a new commuter charging area in Dundee.
Milton Keynes has promised to make all 20,0000 of its parking spaces free for ultra-low emissions vehicles and has secured £9m in funding to build an 'Electric Vehicle Experience Centre'. This will provide advice and short term loans of plug-in vehicles in an effort to encourage more people to buy them.
London received £13m to fund 'neighbourhoods of the future', with improved infrastructure for plug-ins across several boroughs. Among the proposals are priority parking spaces for plug-in vehicle owners and "traffic priority", which will likely include access to some bus lanes.
Bristol and Nottingham have secured £7m and £6m, respectively. Bristol will open three carpool lanes to plug-in vehicles and will introduce a leasing scheme, while Nottingham and Derby will install new charging points and open bus lanes to plug-in vehicles.
Comments
Author

John Slavin
Latest