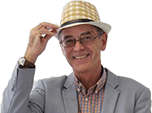 BMW Group seeks 30 UK apprentices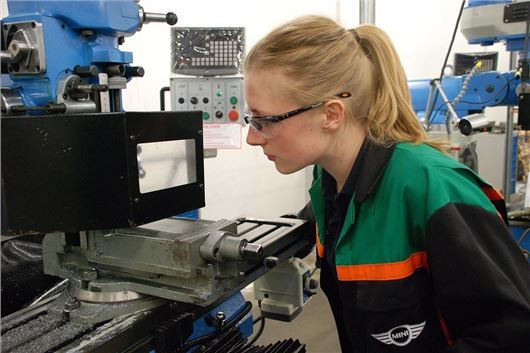 Published 28 January 2016
BMW Group is looking for 30 apprentices to join teams at three sites around the UK – the MINI Plant in Oxford, the Hams Hall Plant near Birmingham, where engines for MINI and BMW cars are produced and the Swindon Plant, where sub-assemblies and stampings for MINI models are made.
Candidates will work alongside experienced BMW employees across a range of roles, including engineering, maintenance, IT, finance and logistics. The 30 new arrivals will join 224 existing apprentices and will gain an NVQ level three qualification over a period of three to four years. Some candidates will also have the opportunity to move onto a degree level course.
Jason Gaskell, Manager of Apprentice Training Programmes at BMW Group UK, said: "At BMW we believe and invest in apprenticeships, they are the major pipeline through which we supply future talent to our business."
Helen Evans, 22 from Headington, who is working as engineering apprentice at MINI Plant Oxford, said: "After completing a degree in political science and international relations I came to the conclusion that what I really wanted to be was an engineer. I decided to apply for an apprenticeship as I realised that it is the best way to get a really good foundation for my future career in BMW.
"I am also really happy in the fact that I am being paid whilst continuing to develop my skills. I am currently in the first year of my apprenticeship, which has been a fantastic experience so far and I'm aiming to continue working hard to build my career as an engineer of the future."
Comments
Author

John Slavin
Latest