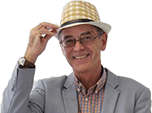 Smoking with children in the car now illegal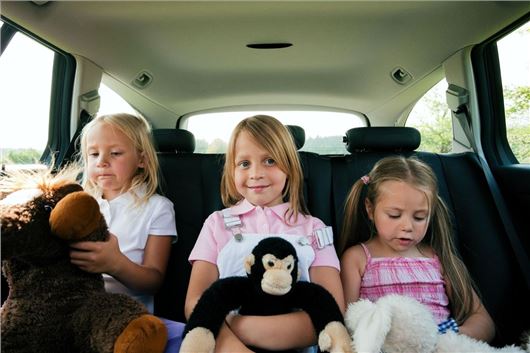 Published 01 October 2015
It is now illegal to smoke in a car if a child (under-18) is also present in the vehicle, including vehicles with their windows or sunroofs open. However the rules do not apply to convertible cars with the roof down, nor to e-cigarettes. Currently the law only applies in England and Wales.
Both the driver and whoever is smoking in the car will face a £50 fine, though initially the police will take a relaxed approach to raise awareness, rather than to harshly penalise smokers. 17-year-old drivers with no passengers can still smoke in a car.
The law has been brought in to reduce the health dangers of passive smoking. According to Cancer Research UK, up to 165,000 new cases of disease among children each year can be linked to second-hand smoke. As many as 12,000 people die annually from problems related to passive smoking.  
Cancer Research also says that children in the back seat of a car will be exposed to smoke levels around three times higher than the recommended European air pollution standard – though peak levels can be as high as 35 times higher.
Scotland is expected to introduce a similar law in future, while Northern Ireland will consider a law based on how the new rules work in England and Wales.
Comments
Author

John Slavin
Latest