Volkswagen says up to 11 million cars could be involved in emissions manipulation as scandal spreads to Europe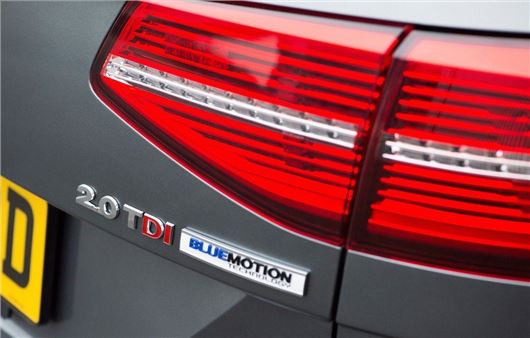 Published 22 September 2015
Volkswagen has confirmed that 11 million cars worldwide are fitted with software that could potentially manipulate emissions test results.
The firm as set aside £4.7bn to pay for cars in America to be recalled and for potential fines.
It comes as the European Commission issued a statement to confirm that it is in contact with Volkswagen and US regulators to establish the details surrounding the recall. Spokesperson Lucia Caudet said: "We need to get to the bottom of this.
For the sake of our consumers and the environment, we need certainty that industry scrupulously respects emissions limits.
National authorities responsible for vehicle type approval and enforcement of emissions testing need to be particularly vigilant and rigorous in executing the obligations imposed on national manufacturers."
Volkswagen said: "Internal investigations conducted to date have established that the relevant engine management software is also installed in other Volkswagen Group vehicles with diesel engines. For the majority of these engines the software does not have any effect. Discrepancies relate to vehicles with Type EA 189 engines, involving some eleven million vehicles worldwide. A noticeable deviation between bench test results and actual road use was established solely for this type of engine. Volkswagen is working intensely to eliminate these deviations through technical measures. The company is therefore in contact with the relevant authorities and the German Federal Motor Transport Authority (KBA – Kraftfahrtbundesamt)."
Comments
Author

Dan Harrison
Latest