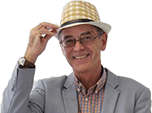 Female Mechanic and MoT Tester Writes Car DIY Book for Women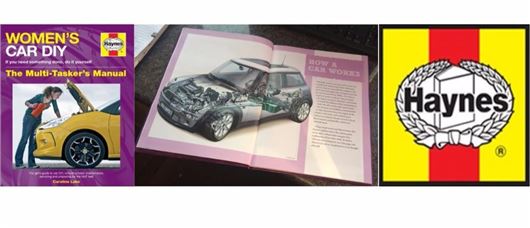 Published 18 September 2015
There is no reason why women should not be as good at fixing cars as men. They just think differently. Which is why mechanic and MoT tester Caroline Lake has written a Car DIY book specifically for women.
Many women still find a trip to the garage very nerve wracking. They think they are more likely to be patronised, ripped off and charged more than men. Many women don't ever lift the bonnet on their cars or perform any routine checks. They are even reluctant to ask the menfolk in their family anything about cars. Which is why so many of them anonymously turn to Honest John (50% of HJ's emails are from women.)

Caroline asked many women over the years why they don't check their oil or tyres. They always told her the same thing. They don't know how to, are too scared or embarrassed to ask, and are afraid of being patronised, put down or made to feel stupid. They also complained that almost everything written about cars is written by blokes for blokes and assumes they will know what a Dual Mass Flywheel is.
The Haynes Women's Car DIY Manual written by Caroline provides advice on all areas of owning, maintaining and caring for your car, with colour step-by-step photos showing how to carry out general procedures. It explains what goes on with servicing and MoTs, showing you how to save money and learn more about your car by tackling some of the jobs yourself, and providing you with the knowledge and confidence to deal with your local garage.

This essential guide for girls gives you all you need to know to look after your car and keep it in tip-top condition, including:

Know your car – a jargon-free overview of all the parts, and how they work

Tools and equipment – what you really need

Routine checks and maintenance – fluid levels, tyres, wiper blades, bulbs

Servicing – service schedules, changing oil and filters (oil, air, pollen) and spark plugs, advice on cam belts and garage servicing.
More on Caroline and her book here: http://www.caroline-lake.co.uk/womens-car-diy-manual   
More about Haynes here: http://www.haynes.co.uk
Comments
Author

Honest John
Latest