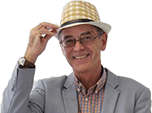 Honda Back in UK With 3 New Cars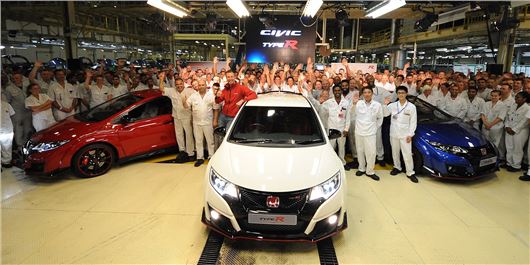 Published 03 July 2015
Today the first new Honda Civic Type-Rs rolled off the production line at Swindon, soon to be followed by the arrival of the new HR-V and new Jazz.
Honda of the UK Manufacturing (HUM) will become the 'global manufacturing hub' of 5-door Civics. This will see a further investment of £200million for the plant, bringing total investment to £2.2billion since 1985, and confirming Honda's long-term commitment to manufacturing in the UK and Europe.
Hot on the heels of the Civic Type-R heels, the new Honda HR-V and new third generation Honda Jazz will arrive in the UK over the next three months.
We will be testing the new Honda HR-V next week (test up on site on 7th July) and the new Honda Jazz in three week's time (test up on site on 24th July).
So by the Autum Honda will be offering a full range of new products: Honda Civic 5-door; Honda Civic Type R, Honda HR-V, and new Honda Jazz.
More at Honda
Comments
Author

Honest John
Latest