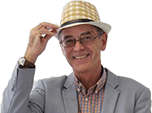 Top 10: Obscure reasons the motorways were closed
Research by the Institute of Advance Motorists (IAM) has revealed the most obscure reasons for motorway closure in Britain. 
Click through our gallery to discover the strangest causes for traffic gridlock in 2014.
Top 10: Car safety innovations / Top 10: Film car chases / Top 10: Chinese "copy and paste" cars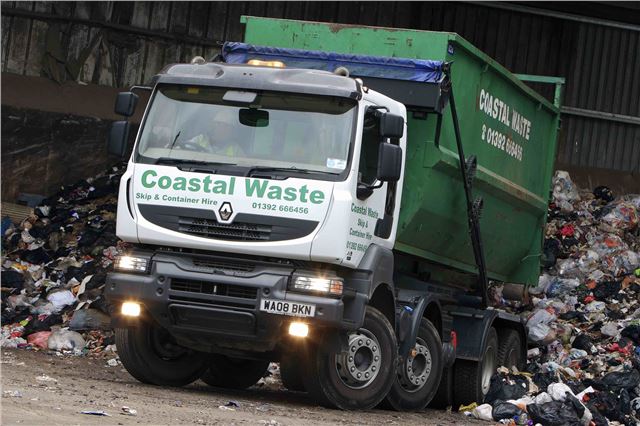 1


Reason: Thrown object
Number of incidents: 152
Throwing a crisp packet or an apple core from a car window is a pretty scruffy thing to do, but you do wonder what on earth could be discarded through a car window of sufficient size, explosiveness or toxicity to necessitate closing an entire lane of a motorway?
Comments