Police Federation calls for lower drink drive limit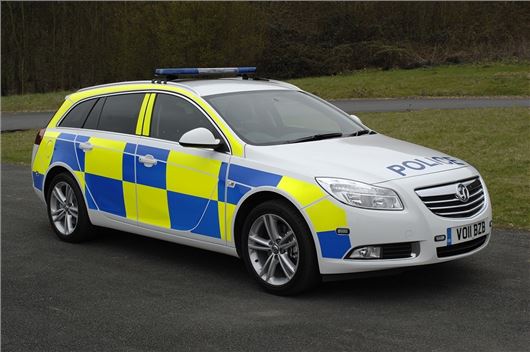 Published 19 May 2015
The Police Federation has called for the drink drive limit to be lowered from 80mg to 50mg per 100ml of blood, to match the limit in Scotland and many European countries.
The Federation has drawn particular attention to drink driving among women. More men than women are caught drink driving, but women's convictions are increasing as a proportion of all drink driving convictions. They were up 17 per cent while male conviction rates have fallen by 24 per cent.
Victoria Martin, Police Federation Representative, explained: "We've seen a steep decline in men drink driving over the years, with targeted advertising campaigns which is great, but women don't seem to be getting the same message.  It seems we have a worrying trend with females still flouting the drink drive limit, sometimes scarily unaware, putting themselves and others in danger as well as adding to the drain on police resources."
The effects of cuts to police forces have also been raised by the Police Federation, with numerous road policing units reduced in size.
Ms Martin continued: "We are now seeing the consequences of the cuts with more people dying and becoming seriously injured on our roads, some as a result of drink driving.  We would like to see a lower drink drive limit as most other European countries have as well as Scotland which saw a marked reduction in failed breathalyser tests as soon as the law was changed last year.  We would also like to see road safety back on the national and local agenda."
The guideline for the current drink drive limit in the UK is three units for women or three to four units for men.  A pint of 5 per cent beer is 2.8 units, while a 175ml glass of wine is 2.1 units. However the effects of alcohol vary from person to person, so the Police Federation advises drinking nothing if you are going to drive.
During 2012 there were 1200 serious injuries in accidents where a driver was over the legal alcohol limit and 280 deaths.
Comments
Author

John Slavin
Latest