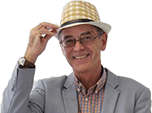 Michelin Buys UK Tyre Retailer Blackcircles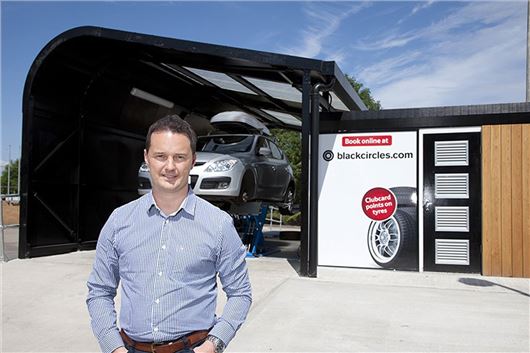 Published 07 May 2015
French tyre company Michelin has announced the acquisition of Blackcircles.com, the principal Internet tyre sales company in the UK, for £50 million.
Run by Mike WELCH, Edinburgh based Blackcircles.com generated £28 million in revenue in 2013.
"I'm delighted to have found in Michelin a partner who shares our passion for customer service, innovation and technology," he declared.
"The strength of the Michelin Group will allow us to underpin the multi-brand offering that we deploy in each garage, on every street corner. I am convinced that our teams, our customers, our garages and our suppliers will rapidly start to see the benefits of this partnership."
The acquisition of Blackcircles.com will enable Michelin to improve the performance of its mix of distribution channels in the United Kingdom, and in particular to develop synergies with its traditional distributor, ATS Euromaster.
This follows the acquisition by Michelin in mid-April of a 40% stake in Allopneus, the leading French online tyre sales company.
Comments
Author

Honest John
Latest