A quarter of used cars have outstanding finance to be paid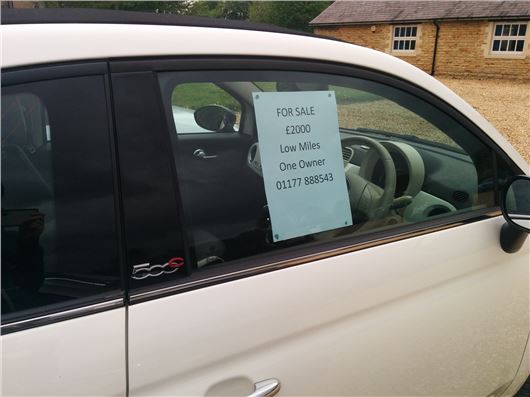 Published 06 May 2015
One in four used cars is subject to outstanding finance, according to history checks by HPI. Cars with outstanding finance officially belong to the finance company, which means headaches for buyers. This is particularly true when a car is bought from a private seller, potentially leading to bills for outstanding payments or even repossession of the car.
Thankfully there are better protections when buying from a trustworthy dealer. In these cases the buyer can contact the finance company and explain the situation. "The buyer simply needs to contact the finance company and explain that they are an 'innocent purchaser' and be able to provide evidence that they purchased the vehicle from a dealer, in goodwill." Explains Neil Hodson, MD for HPI.
He added "Never accept a seller or purchaser receipt as proof that the vehicle is clear of finance, as this won't stop a finance company reclaiming it from you.  If you discover when buying the car that it has finance owing, raise two bank drafts, one in the name of the finance company for the outstanding amount of the loan and one for the seller for the remainder."
He also recommends carrying out a car history check before you buy. You can also find out how to avoid the most common car scams by visiting our scams page here, plus you can find a trustworthy, highly rated dealer on our Good Garage Guide. 
Comments
Author

John Slavin
Latest