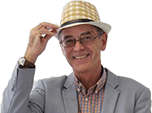 Which cars were most popular with thieves in 2014?
Following the news that vehicle theft was at its lowest since 1968 last year, with the number of stolen vehicles tanking by 70 per cent over the last decade, we look at which models were most popular with thieves in 2014.
The following list is provided by Tracker, which makes tracking technology for stolen vehicles, so it only represents cars fitted with a Tracker device – meaning those at the upper end of the market, generally. According to the company, its system helped recover £11m worth of vehicles in 2014, with an average value of £25,600. 
Here are the ten cars that thieves like best. 
Visit out car crime homepage | Find out how to avoid scammers | 10 tips for staying safe when buying used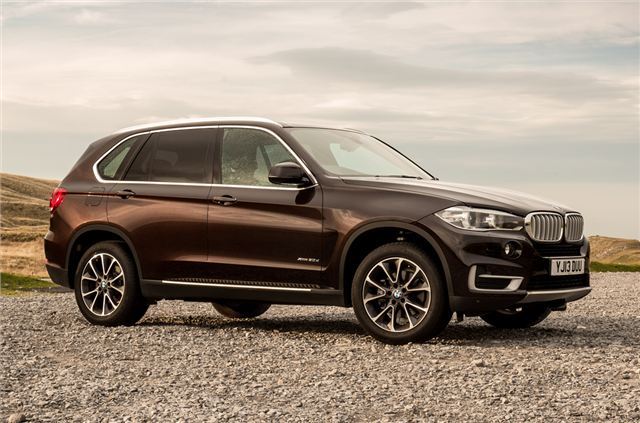 1


BMW X5
Price new: £43,745 - £90,170
The most stolen car for the last six years running, according to Tracker figures. That fact does nothing to diminish the X5 stereotype as the underworld's vehicle of choice. Now in its third generation, the original X5 in 1999 was developed with a little help from BMW's friends at Land Rover – a company BMW owned at the time.  
Comments