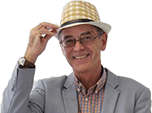 First UK Garage Offers EDT Engine Decontamination Service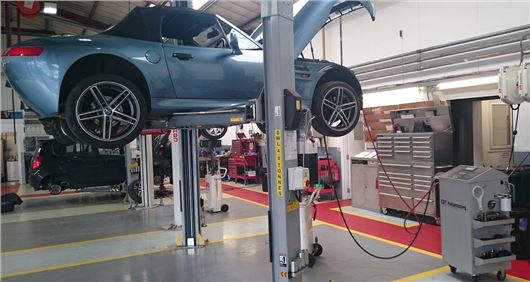 Published 10 April 2015
EDT engine decontamination is a system similar to Terraclean that decontaminates older engines of engine killers such as thick black sludge, carbon and metallic particles, hydrocarbon varnishes: all the deposits that do not get removed in a conventional oil change, especially a siphon oil change.
With an effect likened to descaling a dishwasher, the hand-built EDT machine cleans petrol or diesel engines with an environmentally friendly solution. It takes just 15 minutes to remove up to half a litre of thick black sludge (carbon and metallic particles, varnish, even the odd broken-off dipstick), stuff that doesn't come out in an ordinary oil change.
The results are close to doing a manual engine strip, with fuel economy increased by up to 20%, power increased by up to 6bhp and torque increased by up to 7ft-lb. Harmful emissions are also significantly reduced: CO by an average 66% and diesel smoke by an average 58%.
EDT is actively looking for workshop partners in the independent automotive aftermarket (IAM) who can understand the benefits of the system as a revenue generator, as well as a welcome savious of engines.
The first independent garage in the UK to install an EDT machine was Mid Kent Vehicle Services, a 15-ramp all-makes maintenance and repair centre in Aylesford, nearMaidstone.
Phil West, general manager of Mid Kent Vehicle Services, said: "We've had EDT for six months and I'd definitely recommend it, particularly for MOT stations. We've had petrol and diesel cars fail the emissions test and after an EDT they've sailed through. The increased fuel economy is another great selling point. We've done it on everything from Range Rovers and BMWs to a Mustang, a TR7 and a Jensen Interceptor."
"If it is done at the same time as a service we usually offer it for £99. We make on every job, it's another thing to talk to people about and it brings in customers we would not have had otherwise. EDT do shows at Brands Hatch, which is just up the road, so they push customers towards us. We have 'detox your engine' posters in reception, point of sale material on the counter and information about it on our website. We also promote it in our email service reminders."
"For us, it is a quick and simple process that delivers good results. EDT did sales training with our reception staff and all seven of our workshop guys did the two-hour technical training session. You attach two hoses – one to the sump and the other to the oil filter housing – and you can see all the gunk coming off the inside of the engine."
EDT operates a pay-as-you-go model for garages similar to a vending machine company, providing the unit, sales and technical training, the consumables and ongoing support. The minimum contract requirement is just five treatments per week.
Any garages interested in finding out more about EDT, starting with a demonstration of the machine, should call 01233 712 341, email enquiries@edtautomotive.com or visitwww.edtautomotive.com
Comments
Author

Honest John
Latest