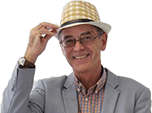 Brakes off Snakes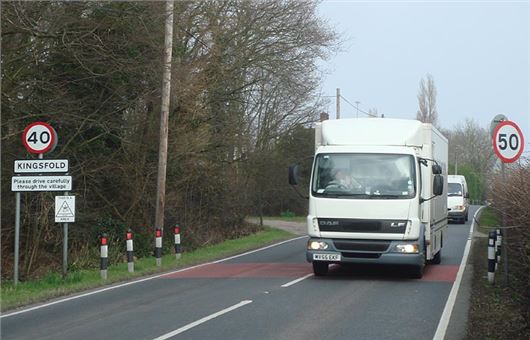 Published 06 April 2015
As from today, the archaic 40mph speed limit on HGVs using single track A roads has been lifted to 50, bringing an end to the 40 limit imposed on all the cars behind them.
Trucks over 7.5 tonnes can now legally drive at 50mph instead of 40mph on single carriageways and at 60mph instead of 50mph on dual carrigeways.
This will help reduce the frustration of being stuck in a snake of cars behind an HGV on A roads where safe overtaking is impossible due to speed cameras enforcing the 60 limit.
And it might bring an end to one HGV taking 3 miles to overtrake another on dual carriageways because a heavily laden HGV or one limited to 56mph need no longer hold up those limited to 60mph.
The raised limit imposes no danger because braking systems on modern, lightly laden HGVs enable them to stop as quickly as cars.
The Insitute of Advance motorists welcomed the change with the words:  "Driver awareness is the key if this policy is to deliver safer roads. There is widespread ignorance about current speed limits leading to frustration and road rage as platoons build up behind lorries being  driven legally. The new limits should reduce stress and ease bad overtaking.This has been proven in the first few months of higher limits on the A9 in Scotland."
Comments
Author

Honest John
Latest