Drivers being "plundered" at the pumps, according to the AA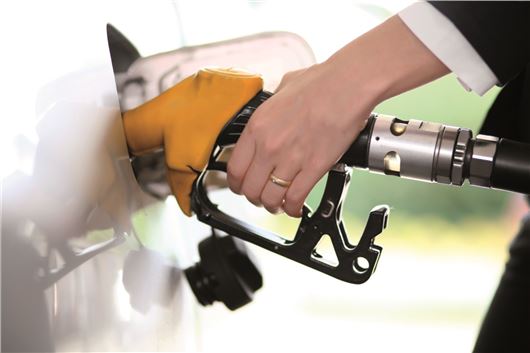 Published 20 April 2015
The AA has accused fuel retailers of "plundering" motorists by pushing up fuel costs at the pumps at a time when oil prices dropped.
Late last week it emerged that the average UK petrol price had risen from 111.9 pence-per-litre in March to 113.3p in April, while diesel had risen by around 0.6 pence-per-litre during the same period, to 118.8p.
But those price rises, of just over one per cent, came despite the average cost of oil actually dropping by around five per cent during that time. It's the reason why an incandescent Edmund King, President of the AA, opined that "cars are like blank cheques for whoever feels the need to balance the books by plundering drivers' pockets."
The AA's attack follows that of rival motoring organisation the RAC, which in March accused fuel retailers of hiking up the price of diesel, despite the wholesale cost falling.
At that time the petrol Retailers Association (PRA) issued a detailed retort, explaining that garages "often [sell] up to four grades of fuel [have] to obtain a financially acceptable margin to ensure that the business is producing sustainable returns," adding that "currently the margin on petrol is extremely low."
Responding to this latest instance of fuel prices going up when the oil price dipped, the RAC took a more cautious approach than the AA: "As fuel is traded in dollars the strength of the pound affects pump prices, and sadly the pound has weakened by four per cent since January – now at its lowest level for approximately five years.
"This has the effect of undermining the slight drop in oil prices in the first two weeks of April. So even though the price of oil was lower in the first two weeks of March than the same period in April, the wholesale price of petrol has actually increased by 3p a litre, which inevitably will get passed on at the pumps."
But the AA remains unconvinced: "Motorists prop up the Treasury to the tune of 10 per cent of the UK's total tax-take, and now the fuel retailers are taking £3 a tank extra on diesel to steady their finances," said Edmund King. 
Comments
Author

Mark Nichol
Latest