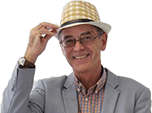 Nokian Line SUV Tyres win Auto Bild and OFF ROAD tyre test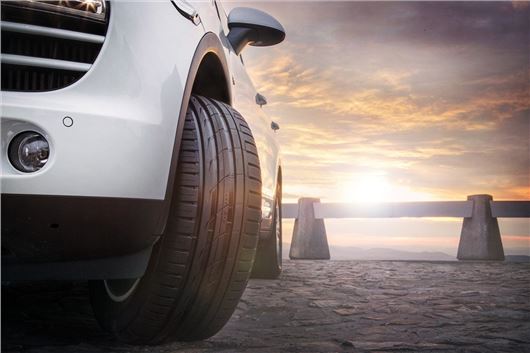 Published 25 March 2015
Nokian Line premium SUV summer tyres achieved the top ratings of "exemplary" and "highly recommended" in tests by the German car magazines 'Auto Bild' and 'OFF ROAD'.
"Very good wet grip, short wet braking distance, very balanced summer tyre" are the strengths of the Nokian Line SUV summer tyre according to Auto Bild allrad (4/2015). The Line tyre achieved top results in both the wet and off-road subtests.
As the outright test winner, new Nokian zLine SUV was awarded the overall rating "very good" by the 4x4 magazine OFF ROAD (4/2015). "Strength: The Nokian achieves top ratings for braking and handling on dry and wet surfaces."
The Nokian zLine SUV tyre came out top in the safety-relevant test criteria dry handling, wet braking, wet handling and also in the category of rolling resistance. "The Nokian cannot be beaten in terms of precision and requires only minimal corrections", praises OFF ROAD. The Nokian zLine SUV also takes first place thanks to its low rolling resistance. "The winner in this category is amazingly the Nokian, being the only top tyre to successfully balance low rolling resistance with good grip."
Eleven SUV summer tyres for off-roaders of the size 215/65 R16 were tested by 'Auto Bild allrad', and nine summer SUV tyres for 4x4 cars faced the harsh conditions in the test conducted by 'OFF ROAD'.
More at www.nokinantyres.com
The UK Distributor for Nokian Tyres is www.nordiccartyres.com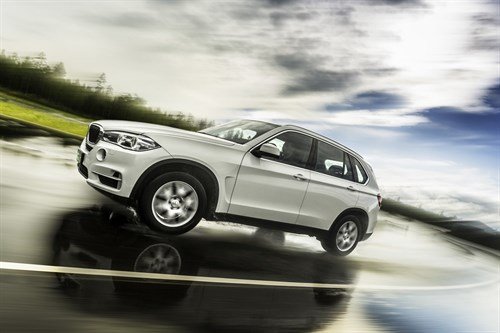 Comments
Author

Honest John
Latest