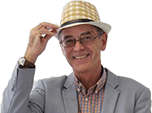 Surge in Demand for SUVs (for obvious reasons)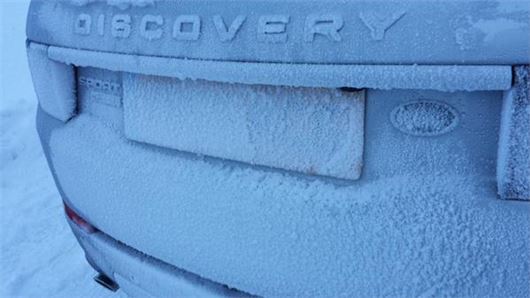 Published 22 January 2015
Due to present weather conditions, a surge in demand for SUVs is reported by Motors.co.uk, but increasingly fewer SUVs are four wheel drive so won't necessarily help.
Comparing search volume across the weekend of 17th and 18th January to the previous weekend, SUV search impressions experienced a lift of 35%, with the strongest regions unsurprisingly being Scotland, North East England and the Midlands.
The Nissan Qashqai held top spot for demand, retaining almost double the interest of any competitor. Runner-up, the Land Rover Freelander, was up 38%, while its stable mates, the Range Rover Sport (+49%) and Range Rover Evoque (+66%), also gained significant ground on the back of the inclement weather.
The top three positions in search growth, however, went to the Mazda CX5, with demand more than doubling at +108%, the Mitsubishi Outlander (+75%) and the Dacia Duster (+69%).
But what's interesting is that the top 20 most searched SUVs on Motors.co.uk are not necessarily four wheel drive. So only fitting approprate cold weather tyres will make them any better in slippery conditions than conventional hatchbacks:
1. Nissan Qashqai - mostly 2WD
2. Land Rover Freelander - many 2WD because rear diffs fail
3. Honda CR-V - mostly part-time 4WD
4. Land Rover Discovery - all 4WD
5. Toyota RAV-4 - mostly 4WD
6. BMW X5 - mostly 4WD
7. Land Rover Range Rover Sport - all 4WD
8. Ford Kuga - mostly 2WD
9. Land Rover Range Rover - all 4WD
10 KIA Sportage - mostly 2WD
11. Volkswagen Tiguan - mostly 2WD
12. Land Rover Range Rover Evoque - mostly 2WD
13. Mercedes-Benz M-Class - all 4WD
14. Nissan X-Trail - mostly 4WD
15. BMW X3 - mostly 4WD
16. Suzuki Grand Vitara - all 4WD
17. Hyundai ix35 - mostly 2WD
18. Volvo XC60 - mostly 2WD
19. KIA Sorento - all 4WD
20. Volvo XC90 - all 4WD
For more information, please visit: http://www.motors.co.uk
Comments
Author

Honest John
Latest